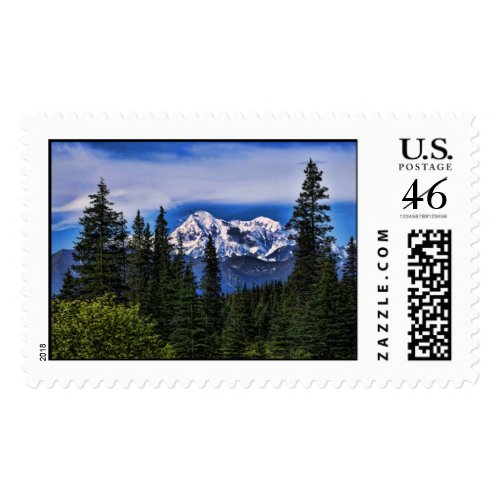 Mt. McKinley Large Postage by skphotos

Aurora Over Alaska by beverlytazangel

Big Sky Grizzly Postage by twopurringcats
"Grizzly Bear"
Home of the North Star,
I roam the night sky
as well as the north woods.
Nothing escapes me.
They have called me
Owner of the Earth,
Pride of the Woodland,
Forest Apple, Light Foot,
believing my strength flows
from a secret honey in my paws.
What they do not know
who worship me in fear
is the hunger:
the immensity of the search.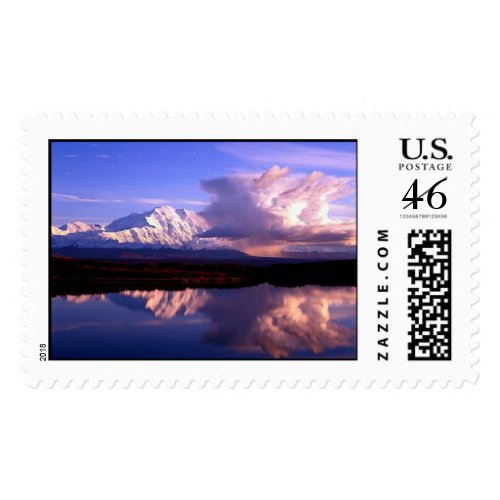 picture of denali nat park alaska by mark59956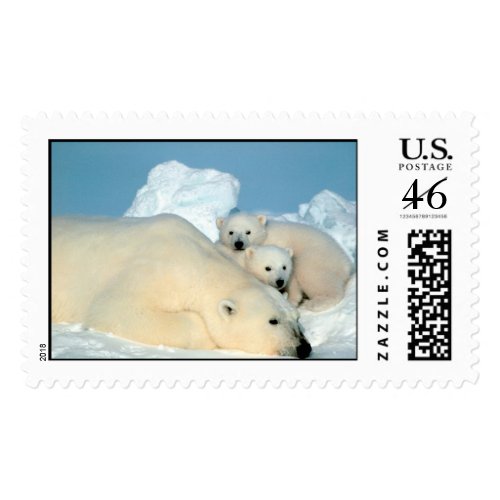 Polar Bear & Cubs by Steve Amstrup by moxieann

Alaska floatplane by zazzleme1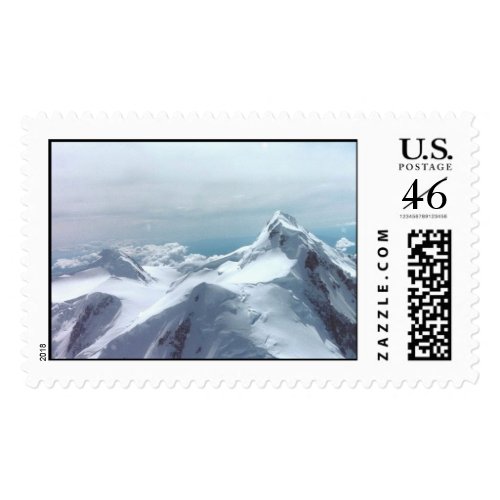 300 pixelsMt McKinley Peaks.jpg by dbenefie2002

North Pole Cabin by AlaskanGirl

M/V KODIAK ENTERPRISE Bering Sea Factory Trawler by CathyPeekChartArt

moonset over iliamna stamp by danastabenow

Alaska State Flag Postage Stamp by Americanliberty
Find thousands more Alaska themed Postage