Since we are in the "show me" state, we were right in the path of totality for the solar eclipse. It was truly a sight to see –  an unforgettable experience. And – the USPS has the most wonderful stamp to celebrate the eclipse (pictured above). The stamps are dark but when you put your fingerprint on them, they change to the light earth pictured on the left. These eclipse stamps would be perfect for Halloween or Goth inspired weddings. And, too, for the space enthusiasts, the solar eclipse stamps are perfect!
We also found a few more stamps (custom postage) that depict the eclipse. Enjoy!
Here's a picture of the earth covered by the sun with the date at the bottom.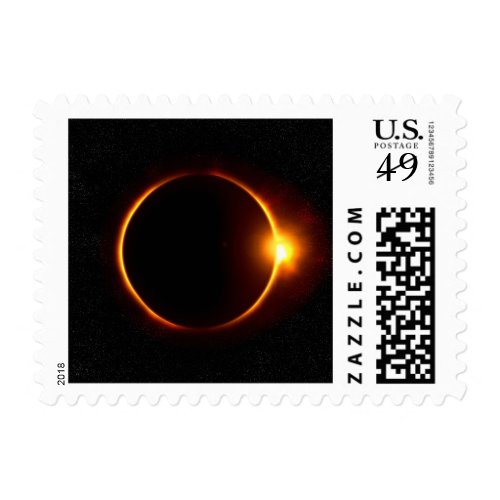 Dark Sun & Moon Stamp – The corona is shining behind the moon as it is just leaving totality.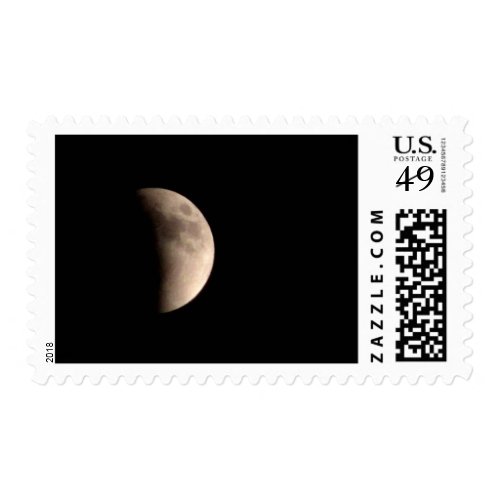 Here the moon is partially covering the earth.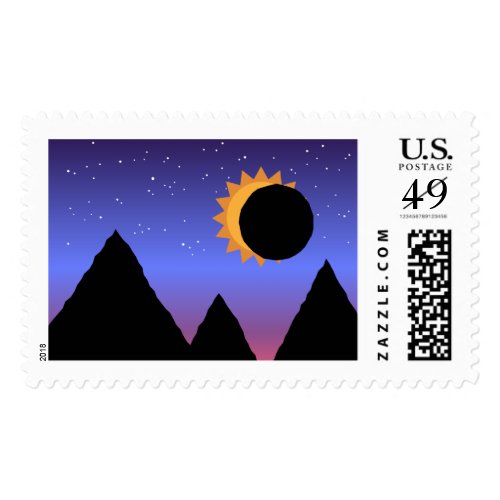 And finally, a fun colorful illustration with the dark mountains and a starry sky background.