Friends and family will soon be gathered around the family tables. From all across the country, sons and daughters, grandchildren, uncles, aunts and good friends are looking forward to a nice satisfying meal, maybe some football, and a lot of smiles. I spent quite a bit of time looking at thanksgiving stamps, invitations, napkins and more for your family's celebration. One new (to me) theme that came up is "friendsgiving" and you'll find some designs with that theme.
First, let's take a look at some of the more popular postage stamps for your party invitations.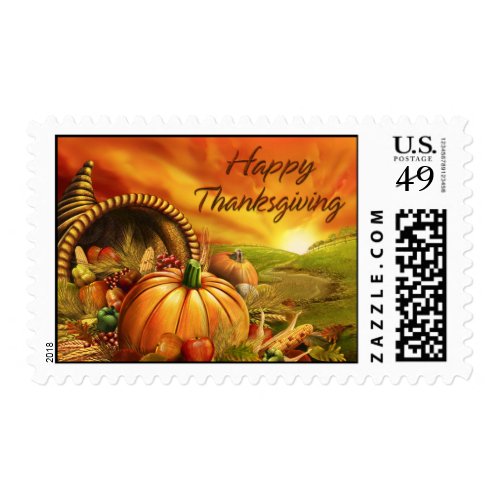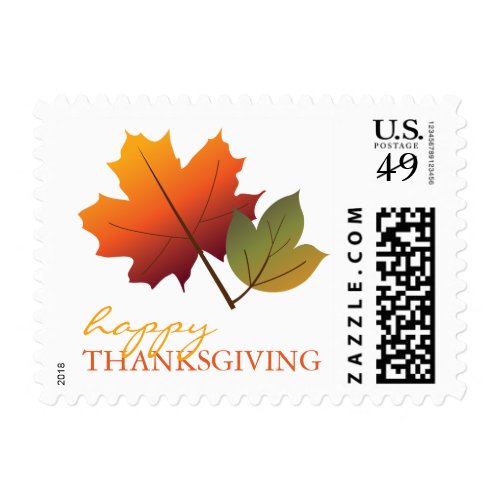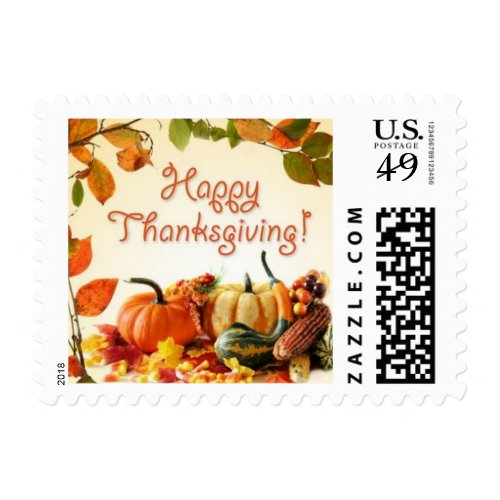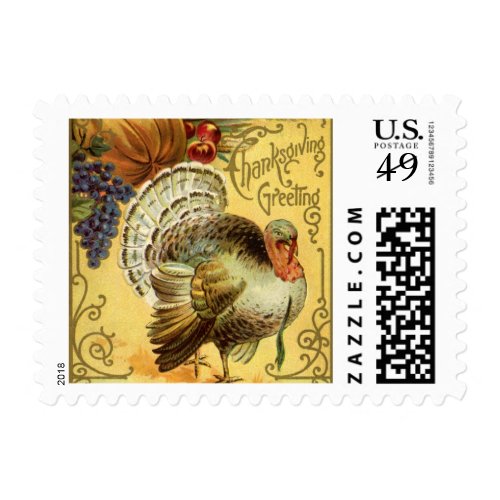 Vintage Greeting with a Turkey Postage
Vintage Happy Thanksgiving Day Autumn Leaves Postage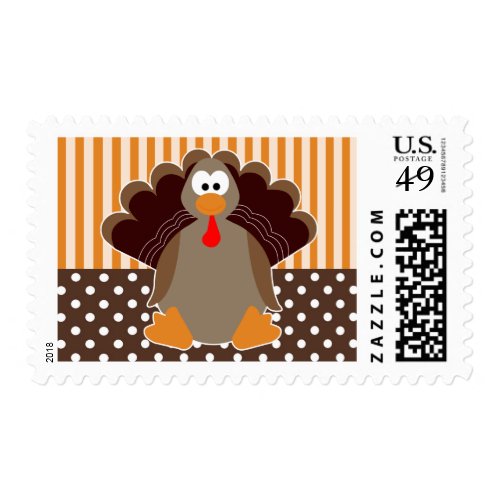 Cute Turkey  Cartoon – Brown & Orange Postage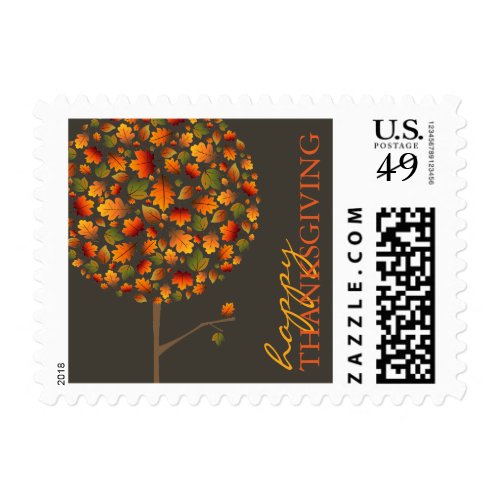 Autumn Fall Leaves Pop Tree Holiday Postage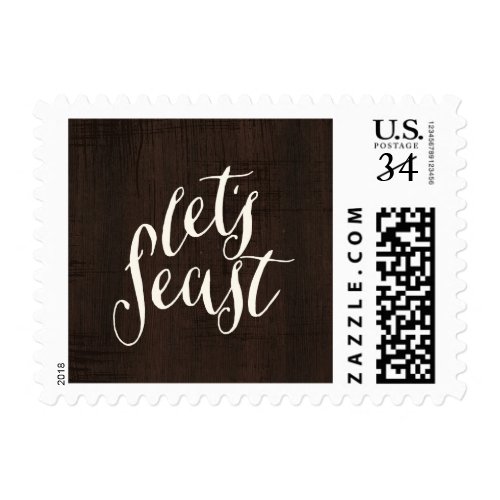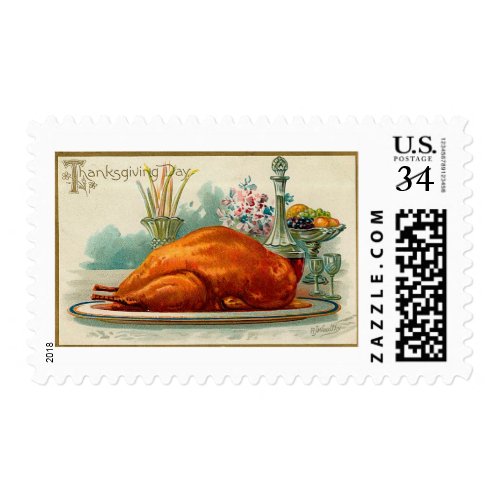 Vintage Thanksgiving Turkey Postage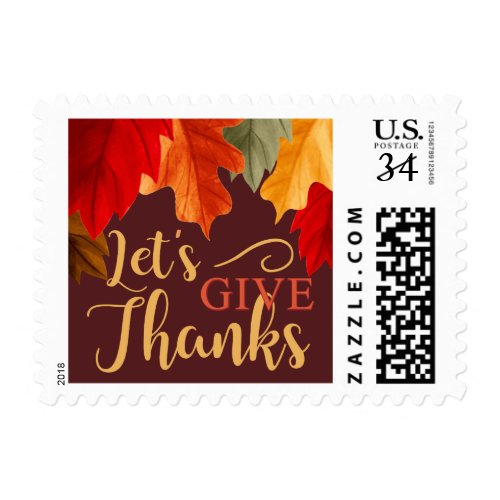 THANKSGIVING DINNER INVITATION FOLIAGE POSTCARD POSTAGE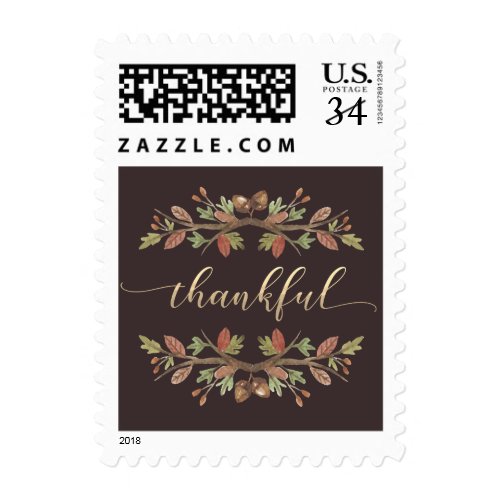 THANKFUL WATERCOLOR FOLIAGE THANKSGIVING POSTCARD POSTAGE
 Cornucopia field collection postage
Pies Desserts Small Postages Postage
Thanksgiving Invitation Ideas – Whether you're looking for autumn leaves or cartoon turkeys,  you're sure to find an invitation perfect for your event.
Thanksgiving Dinner Party Invitation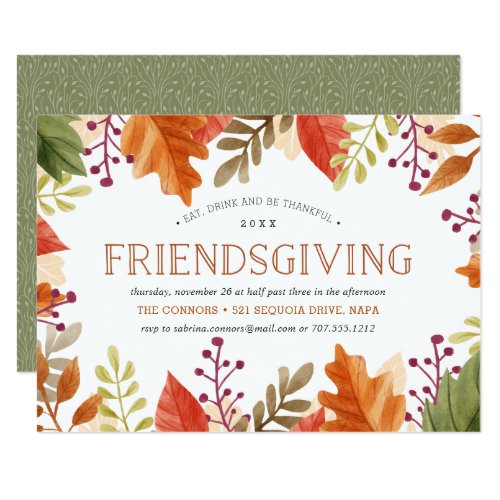 Friendsgiving Feast  Dinner Invitation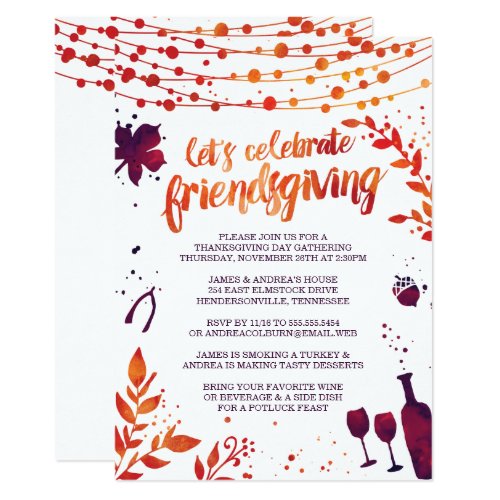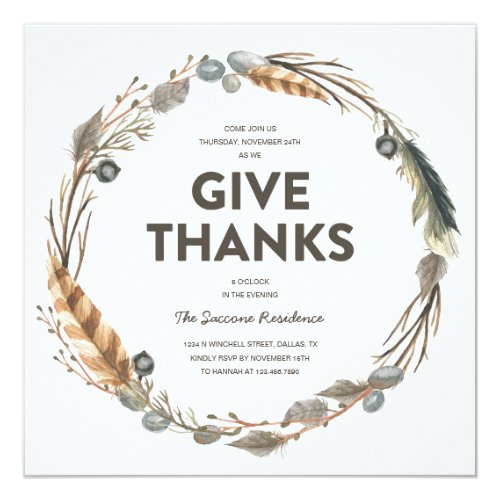 Thanksgiving Watercolor Wreath Dinner Invitation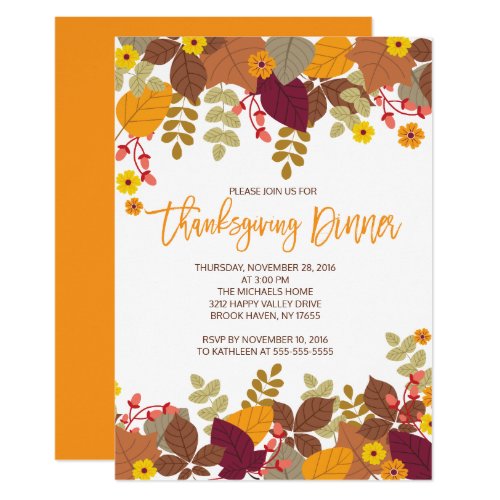 Autumn Leaves Thanksgiving Dinner Invite
>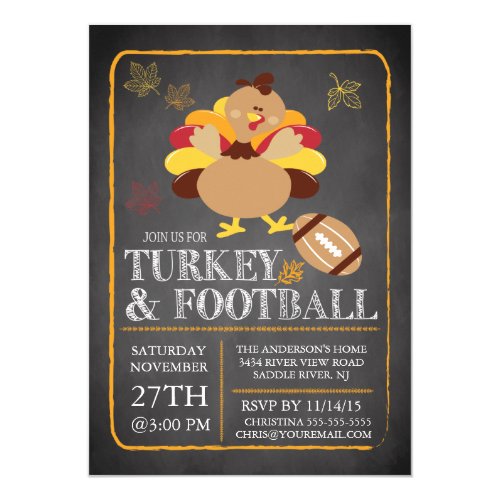 Chalkboard Turkey Footbal Invitation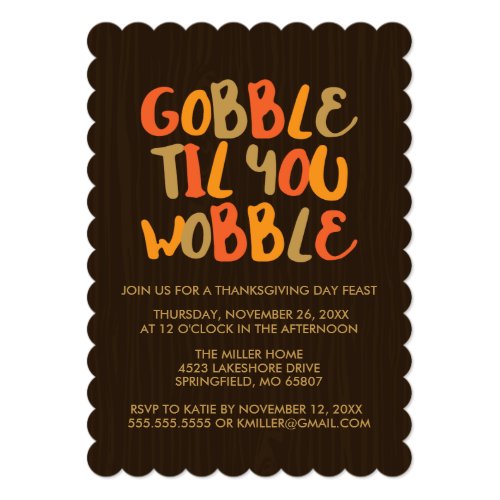 Gobble Til You Wobble  Dinner Card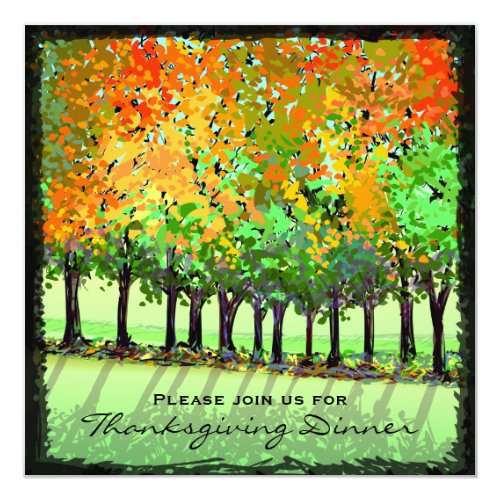 Thanksgiving paper plate ideas that you can customize if you like!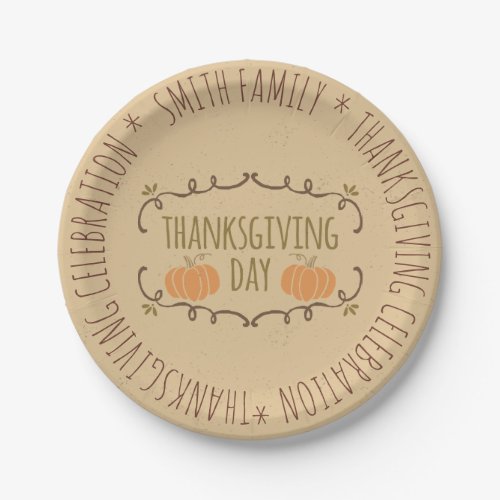 Family. Thanksgiving Celebration. Custom. Paper Plate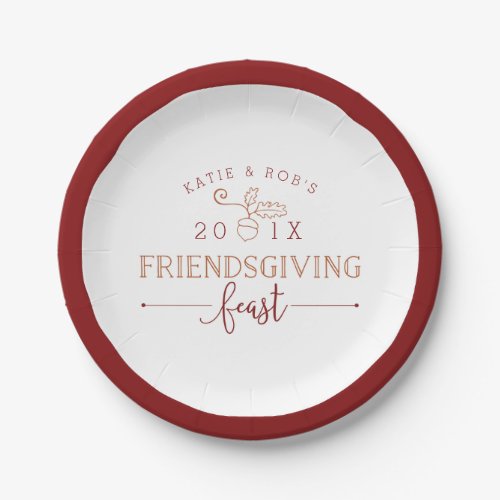 Friendsgiving Feast Paper Plate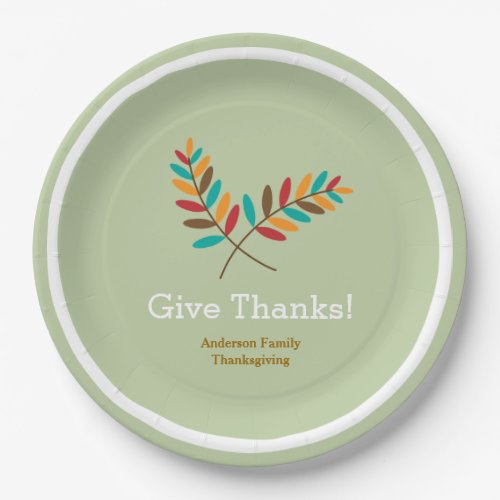 Fall Leaves Give Thanks, Personalized Paper Plate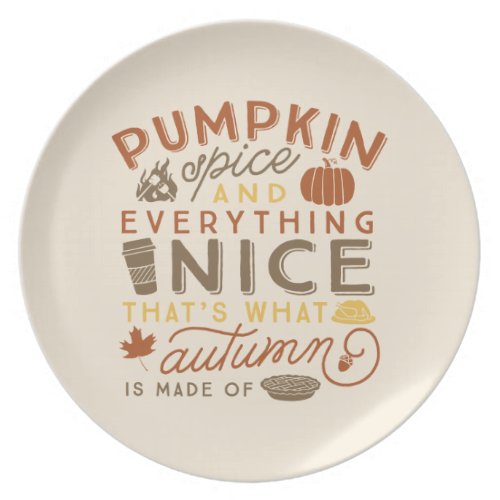 Pumpkin Spice Typographic Autumn Cookie Plate
Monogram Fall Autumn Leaves Collage Vintage Wood Paper Plate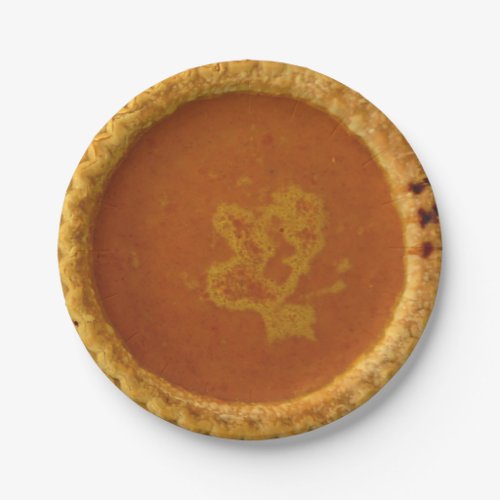 Thanksgiving Paper Plates With Pumpkin Pie
Thanksgiving and friendsgiving napkins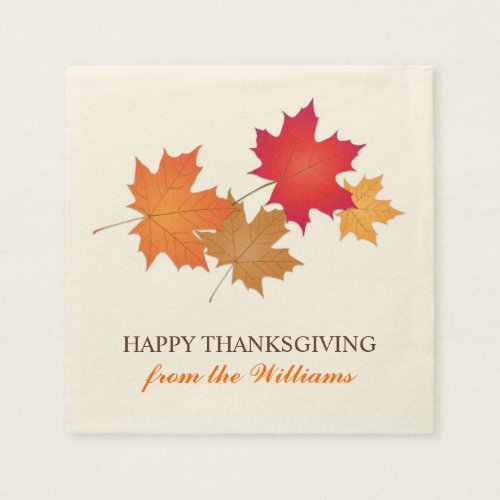 Personalized Napkins | Fall Leaves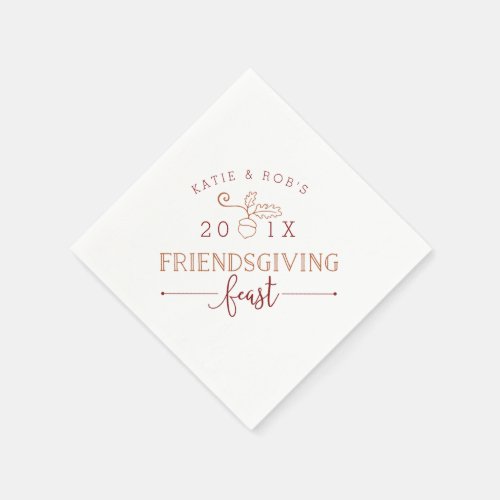 Friendsgiving Feast Paper Napkin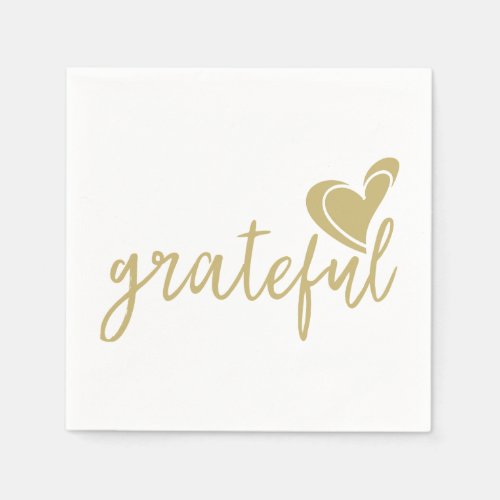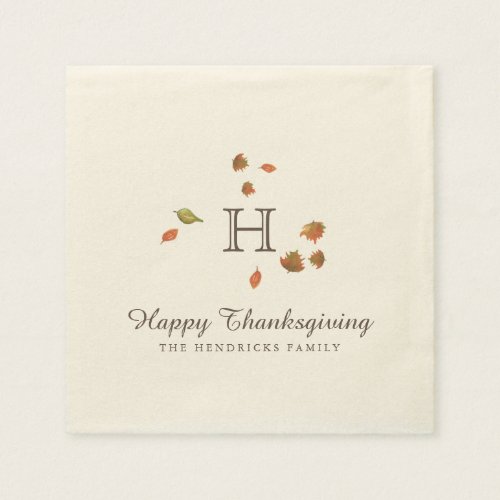 Thanksgiving stickers – perfect for the top of your dish!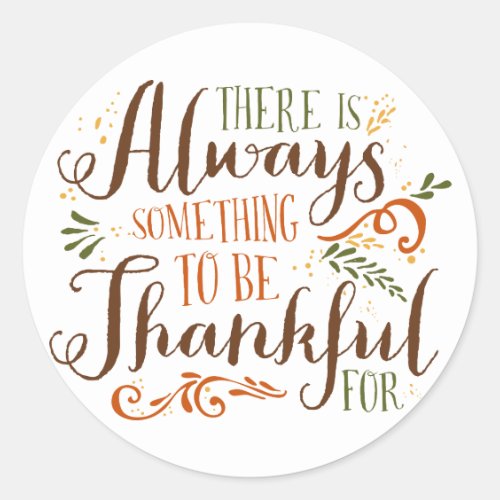 Be Thankful Whimsical Script |  Classic Round Sticker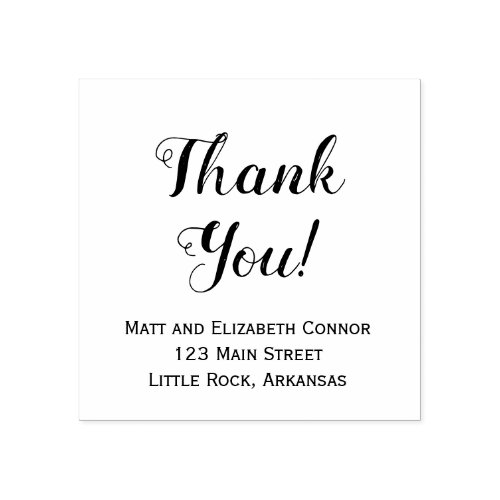 Thank you script decorative font stamp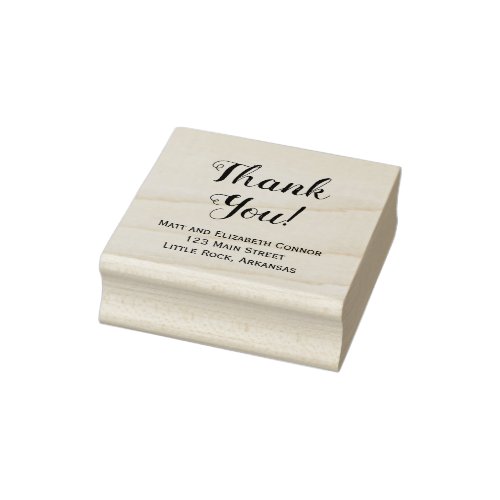 Thank you script decorative font stamp
Thank you script decorative font stamp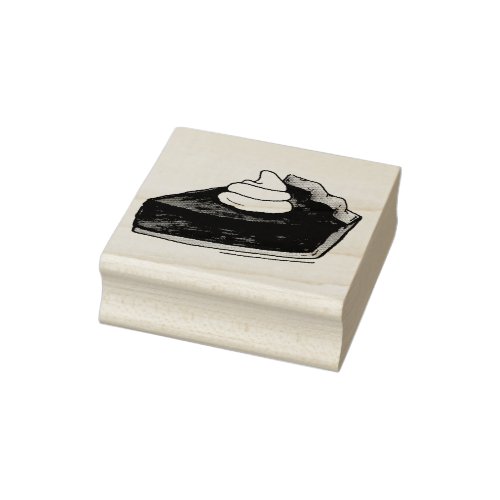 Pumpkin Pie Slice Thanksgiving Fall Dessert Stamp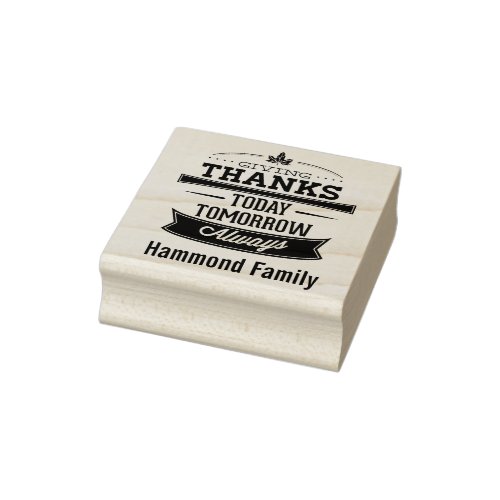 Give Thanks Now and Always –  Personal Rubber Stamp
How about a FREE download of thanksgiving printables for your dinner table? Courtesy of ColleenMichele

Follow us on Pinterest for some deliciously wonderful pins!