The United States Postal Service (USPS) announced a new increase in first class postage from 49 cents to 50 cents.  The one cent increase in first class stamps will go into effect January 21, 2018.  You can use the template below to create your own 50 cent USPS custom postage stamp.
50 cent first class postage stamp template Create your own 50 cent medium postage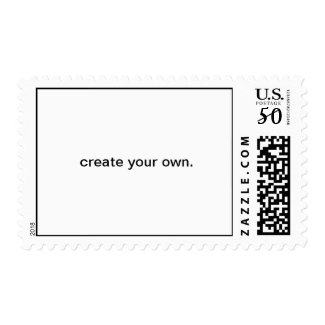 If you're looking to add photos to the stamps, here's a template for custom photo at the new 50 cent stamp price.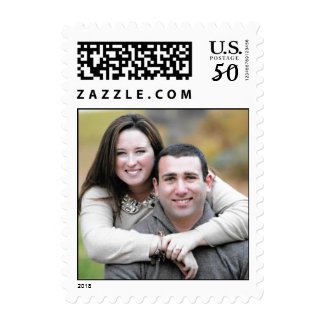 Custom Photo Design Postage Simply click the link, upload your own photo and voila! Your custom postage stamps will be delivered directly to your home. Each sheet holds 20 custom postage stamps.
If you're mailing is over one ounce – but under two ounces – you'll need the 71 cent postage stamp template. This is for heavier mailings – such as wedding invitations – with several items including invitation, rsvp, directions, guest cards, etc.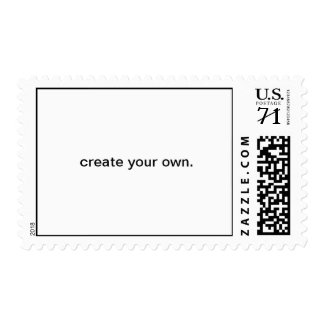 create your own medium 71 cent postage
You can also add photos to 71 cent stamps too – here's a template to use
Below is a chart of the various postage prices in effect as of January 21, 2018. All of the stamps on the Perfect Postage website are available in these denominations. When you click through on any of the stamps, the new values will appear.

Also – the official chart from the USPS is shown below: