We're counting down to one of the sweetest days … Valentine's Day! Since so many of us will be sending cards across the miles, we thought it would be fun to find some stamps with a heart! Here are ten custom stamps (priced above face value) we think will make your cards get that extra "special" delivery!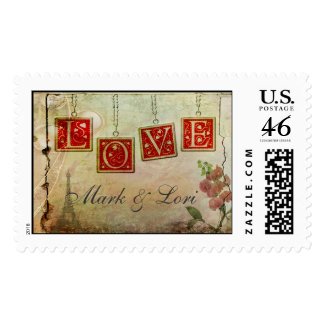 #10 All you need is old fashioned love by perfectwedding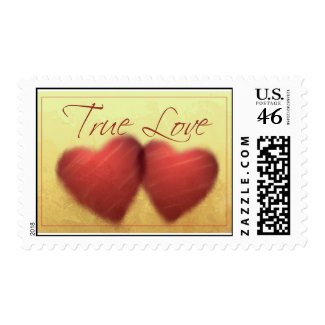 #9 True Love postage stamp by aslentz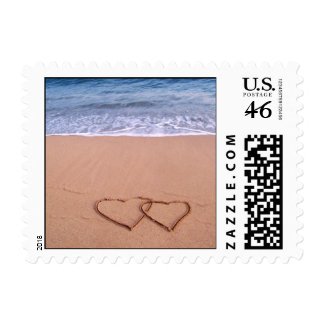 #7 Love on the beach by aslentz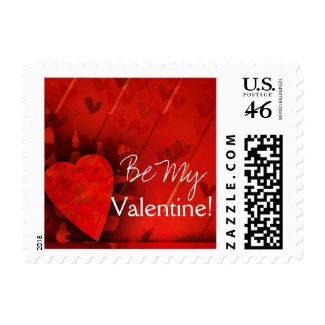 #6 Be My Valentine USPS Heart stamp by perfectpostage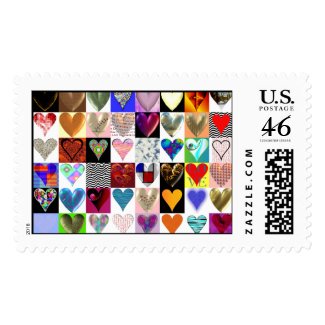 #5 48 Hearts on a stamp by elisaemme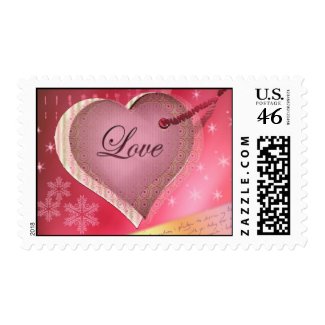 #4 Pink heart love letter by aslentz

#3 Red Heart Vine Postage by AJsGraphics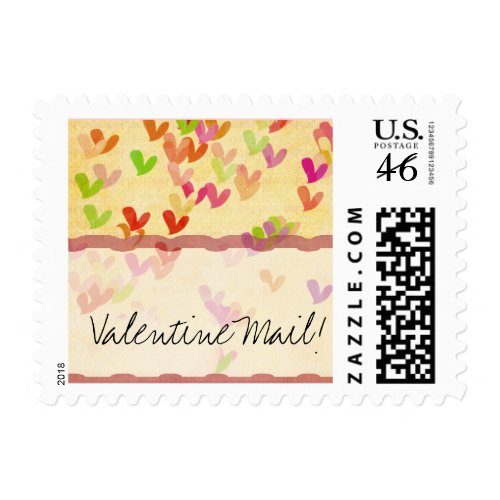 #1 Valentine Mail USPS Heart stamp by perfectpostage
Looking for more Valentine's Day Stamps?Thousands more are available – one sure to be perfect for your special Valentine's Day cards. Don't delay – you should order these about 10 to 14 days before you plan on mailing your cards.