Cherry blossoms are everywhere … the annual cherry blossom festival in the capitol was a spectacular display of thousands of blossoms. The Brooklyn Botanical garden looks simply magical with the graceful cherry trees, calming lake and Asian accents in the garden. Enjoy the splendor of these cherry tree postage stamps – from paintings to photos – they are truly lovely.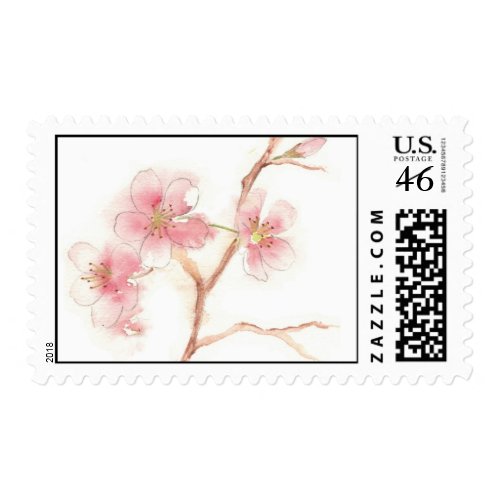 Cherry Blossom Postage Stamp by DesignsbyLenila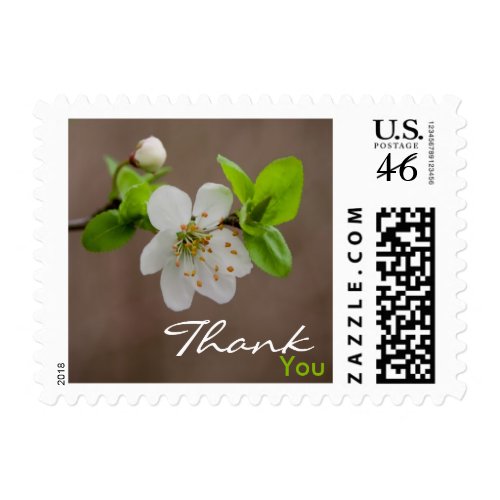 Cherry Blossom • Thank You Stamp by SabineStGreetings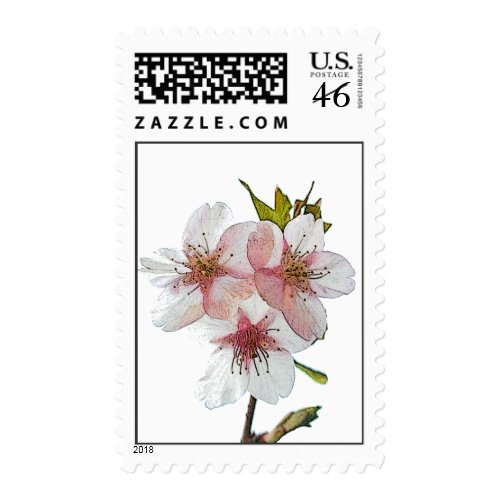 Cherry Blossom White by PaperExpressions

Cherry Blossoms Postage Stamp by vintageamerican

White Japanese Cherry Blossom by missawaa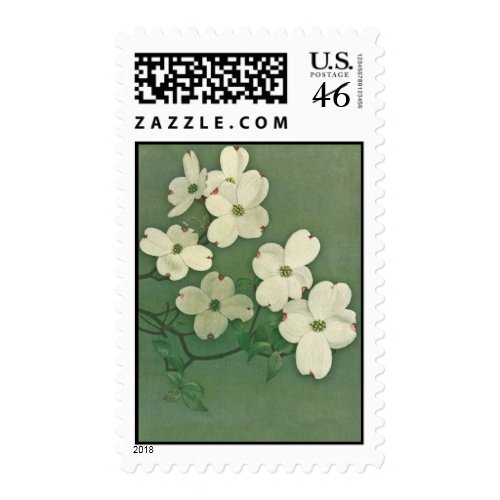 Vintage Cherry Blossom Postage by RiverJude

Pink Cherry Blossom Save the Date Wedding by theflowershop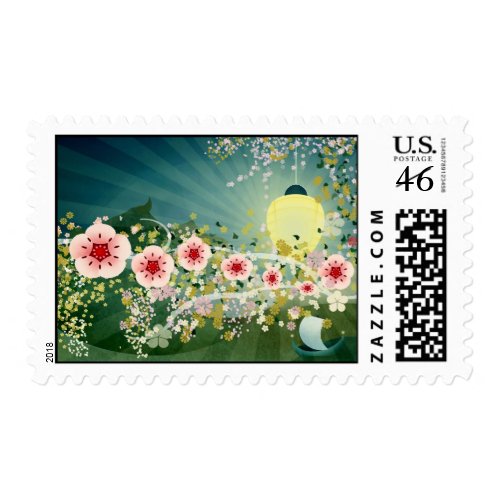 Cherry blossoms by perfectpostage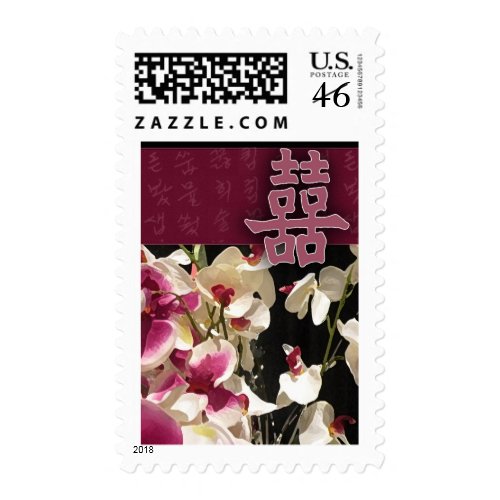 Double happiness – with cherry blossoms! by perfectpostage
make money as an artist using Zazzle.