Happy Mother's Day to all moms, grandmothers, great grandmothers and great great … well you know who you are! Mothers have a wonderful way of putting their stamp on their daughter's and son's lives. We found some of the perfect postage stamps for mother's day … to celebrate a mother's unconditional love.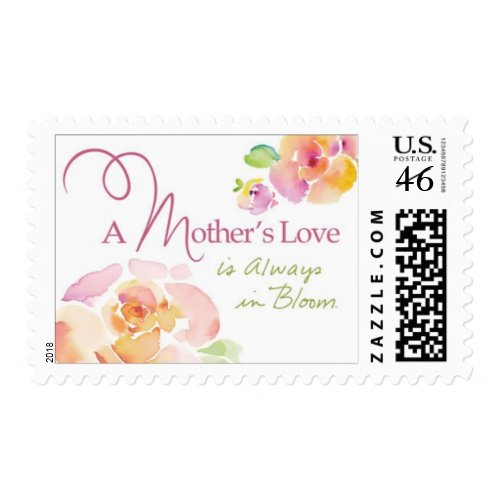 Kathy Davis – Mother's Day Stamp by kathydavisstudios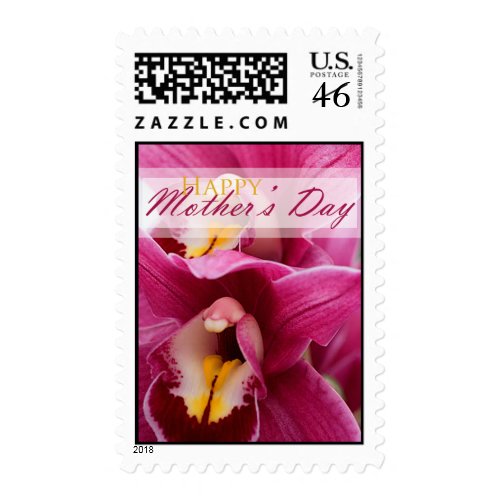 Pink Orchid for Mothers Day by myhome71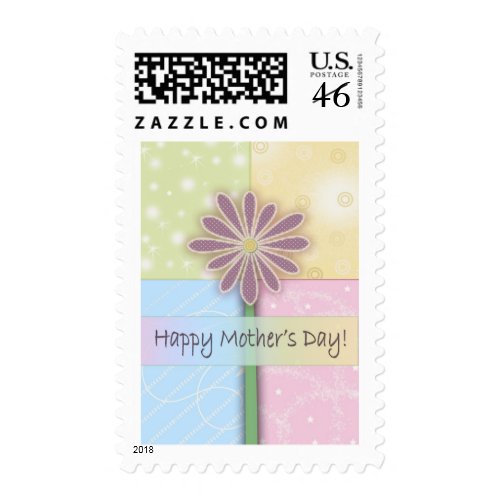 Pastel spring flower Mother's Day by aslentz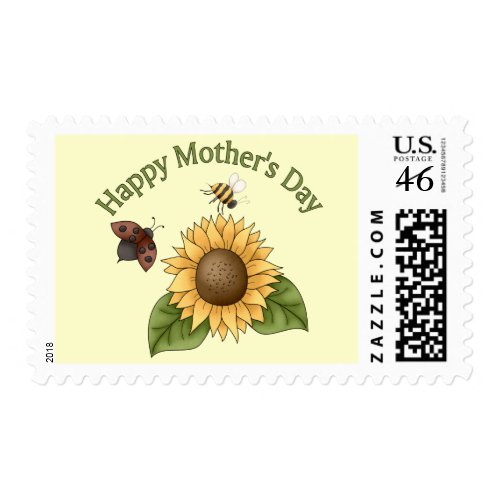 happy Mothers Day Sunflower, Butterfly, Bee by naturetees

Love on Mother's Day Postage by daphne1024
Yes, mother's day is today and it's too late for her to get them today. BUT … you can order these now and let her know a surprise is in the mail. She will love using these stamps on all her cards and correspondence – and to show to her friends at BUNKO night.
See other Gifts for mom!