In May of 2011, the USPS issued more Forever stamps with a garden flower theme. You'll find a variety of colors and styles with this pane of 10 different images. Pink hearts, orange flowers, blue bells, butterfly and white doves are among the designs.
While these forever stamps are certainly colorful, we thought the heart stamps make particularly beautiful stamps for weddings. We searched for a variety of other heart stamps for brides to be (and wedding planners) to choose from. Although these cost more than the USPS stamps, you may just find the "perfect" postage for your envelopes. All of the stamps shown below are available in 7 different denominations (incuding 64 cents for the square envelopes) and 3 different sizes. Each sheet holds 20 stamps … and usually takes about 2 weeks from the time you order to your mailbox.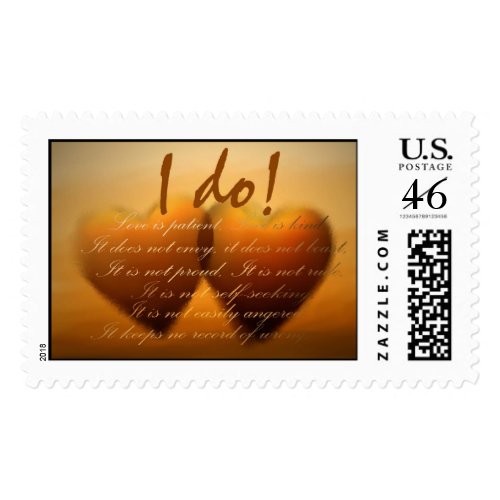 I do Custom Heart Wedding Stamp by aslentz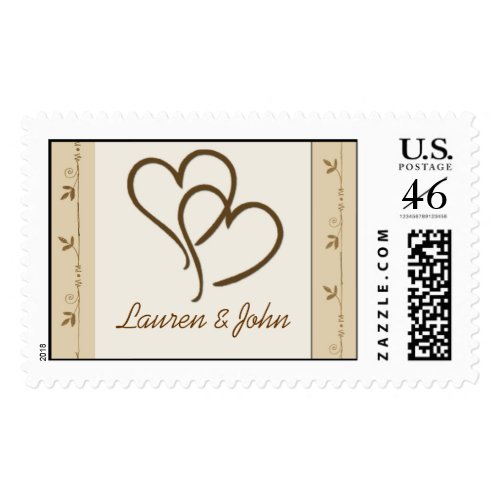 Customize your own wedding postage by aslentz

hearts fireworks by crazy4pluto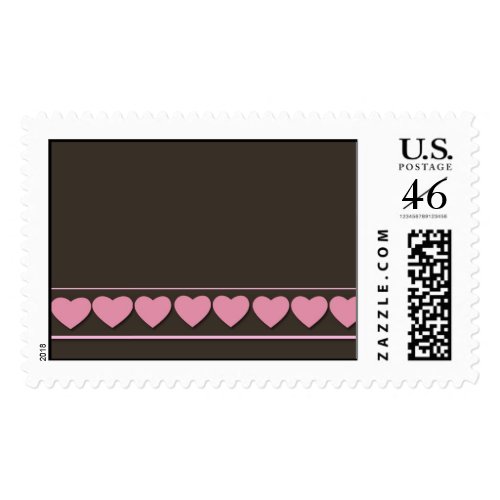 Chocolate Wedding Postage by aslentz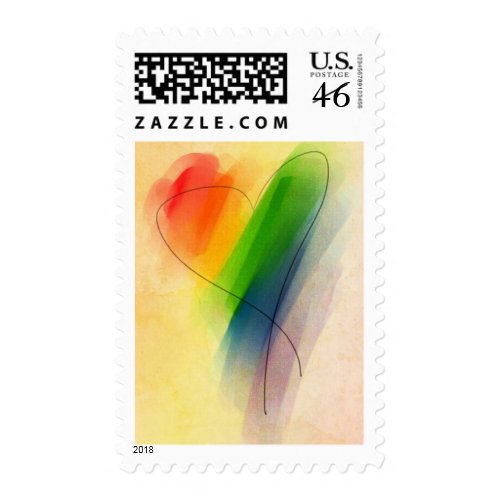 Watercolor Rainbow Heart by rainbowthree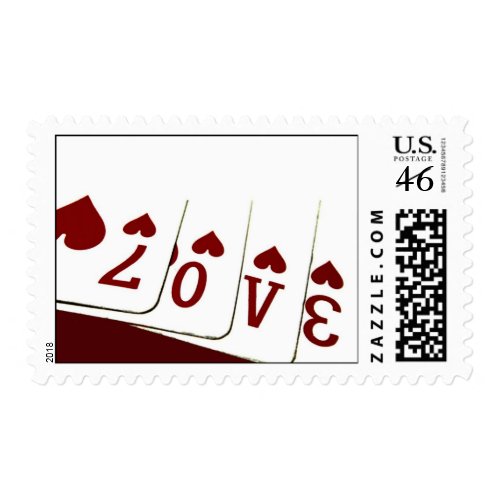 Love in Heart Playing Cards by beverlytazangel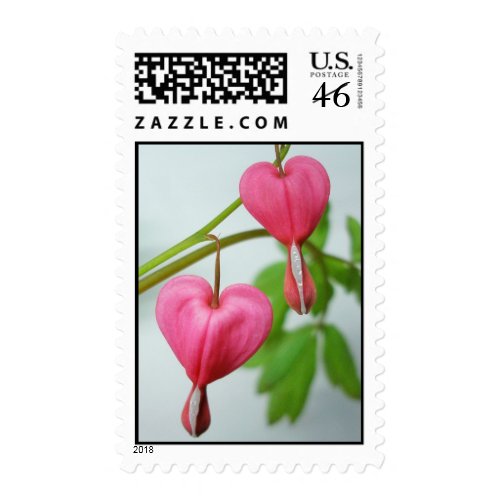 Bleeding Hearts Pair by beverlytazangel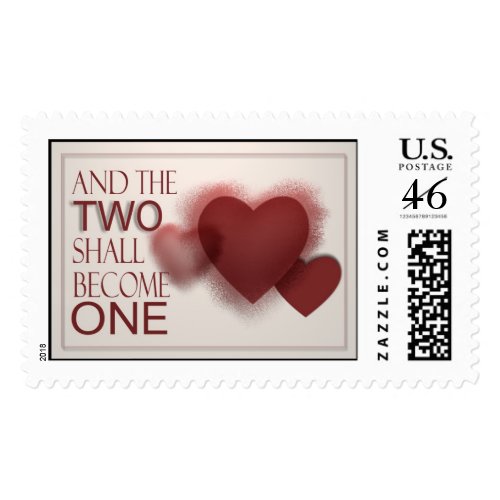 Wedding Day Stamps – Two shall become one by aslentz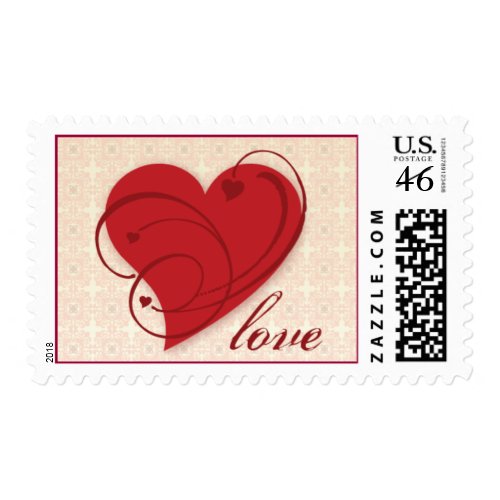 Ornate Heart-Love Medium Postage by twoheartsshoppe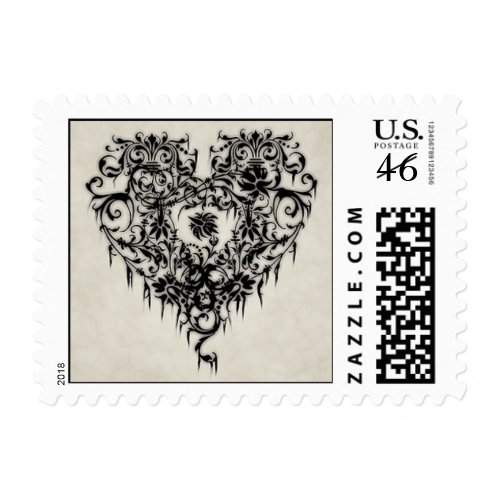 Dark Lacy Heart Postage Stamps by oph3lia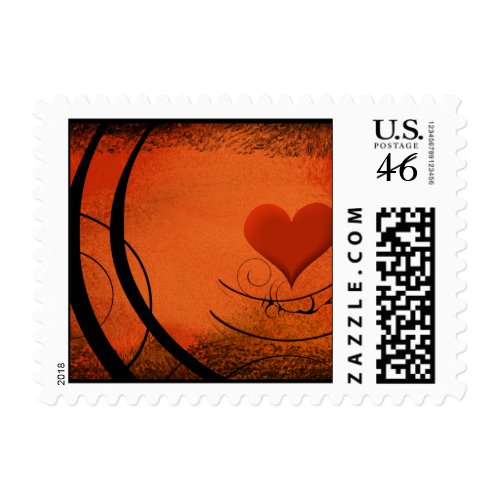 Coral & Black Heart Swirl by samack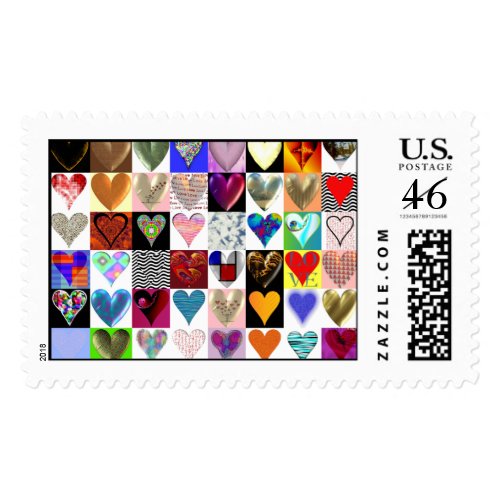 48 Hearts on a stamp by elisaemme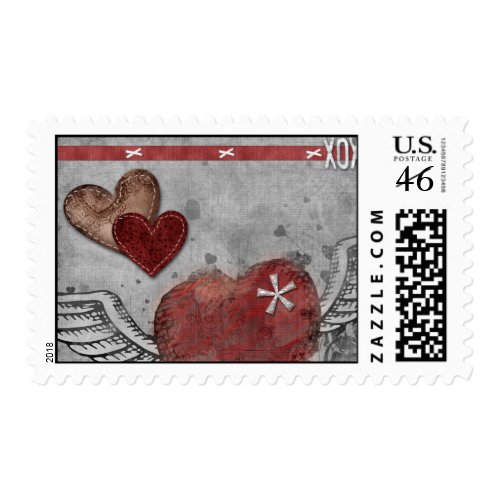 Winged Love Postage by velvetsky
Inspired by these designs? Guess what – there are thousands more Hearts Postage stamps ready and waiting for your envelopes!