We love the new USPS forever stamp featuring Owney, the Postal Dog. He's the unofficial mascot of the Railyway Mail service … providing good luck to railway mail service employees in the late 1800's. This terrier mix is a cute one all right … but we're asking you to send us your photo of your favorite dog and we'll feature him or her here on their very own postage stamp! First class service all the way – nothing is too great for your pet.
Here are some featured photos … send us yours today and we'll add them here!

Angel Face Postage Stamp-small by kforster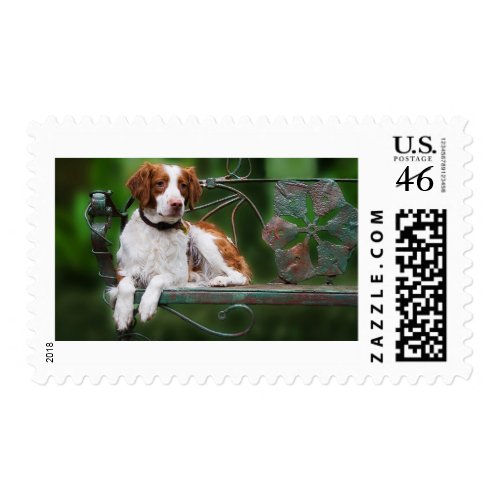 Brittany Postage Stamp by helen2000g
Springer with Frizbee 2 Stamp by KayDee1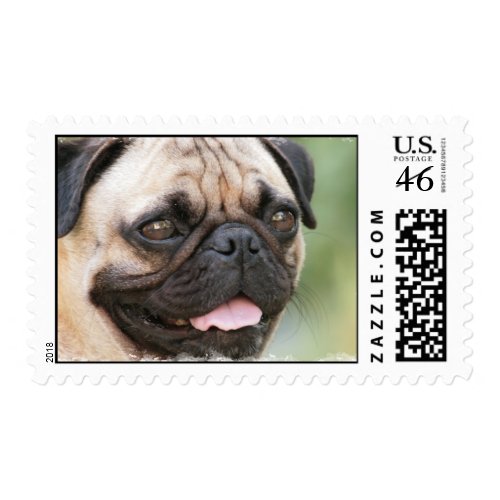 Pug Dog Postage Stamp by DogPoundGifts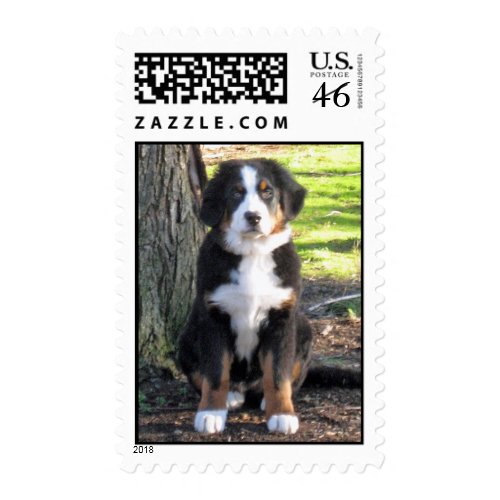 Bernese Mountain Dog by hwicker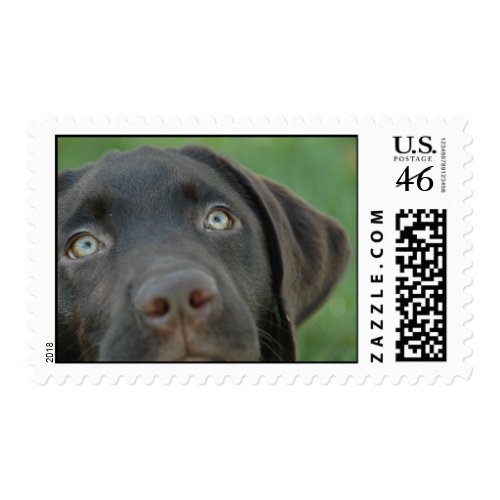 chocolate lab puppy by AtPlayPetPhotography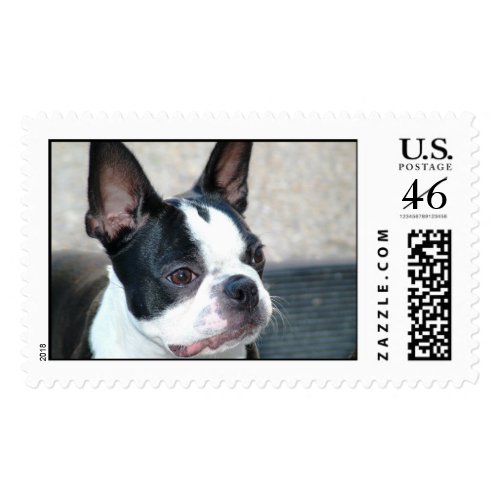 Boston-Terrier-001 by paulkostyz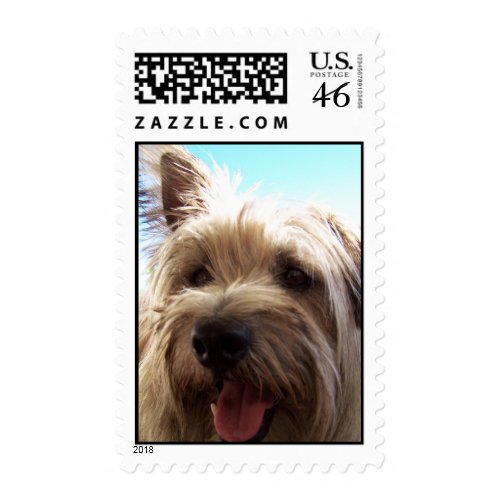 cairn terrier close up by wisebarber
Create your own dog postage stamp! Choose from a variety of templates – and other products to add your favorite dog photo today. Or, if you prefer, send us your photo via email … (info@perfectpostage.com) and we'll create the postage for you. As always, visit Perfect Postage for unique and personalized postage and other gifts.