SKIP – The election dog!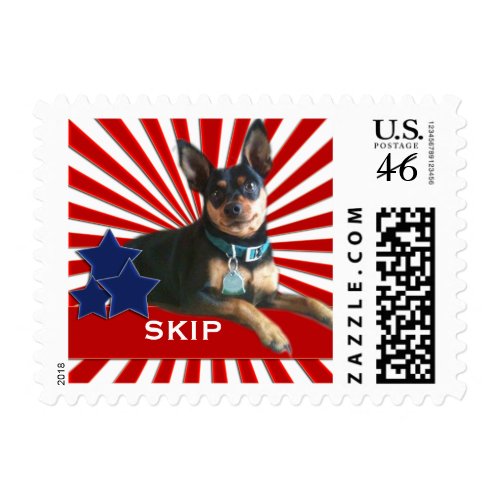 Skip – the All American Dog by dogduds
Skip is certainly a winner in our book … he is encouraging all dogs across the country to get out and vote. If you want your dog featured on the election template stamp, just let us know (or Skip)!