Okay … it's only August but here's a sneak preview of the two new 2013 Christmas postage stamps from the USPS.
The first stamp is a bright red poinsettia against dark green foliage.  The second is a painting of the Virgin Mary and baby Jesus by Jan Gossaert.  Both are forever stamps and will be released in October for purchase.
Although it is still summer, some of you are plan ahead type people. So … if you're looking for a poinsettia or a religious Christmas card to go with the new USPS Christmas stamps, here are a few wonderful designs that are available right now.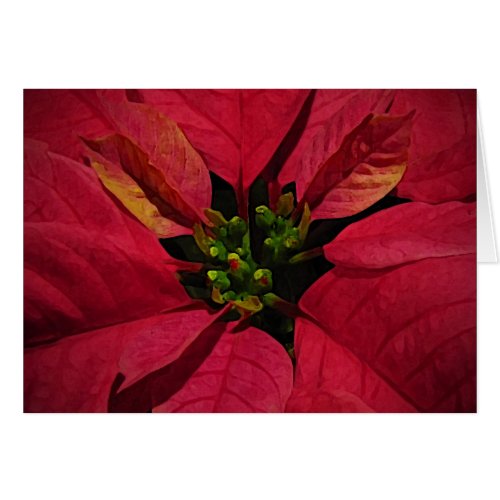 Red Pointsettia Cards by Bebops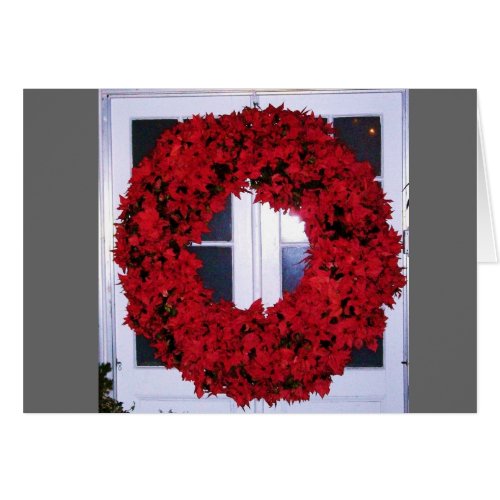 Wreath Greeting Cards by kindgrrl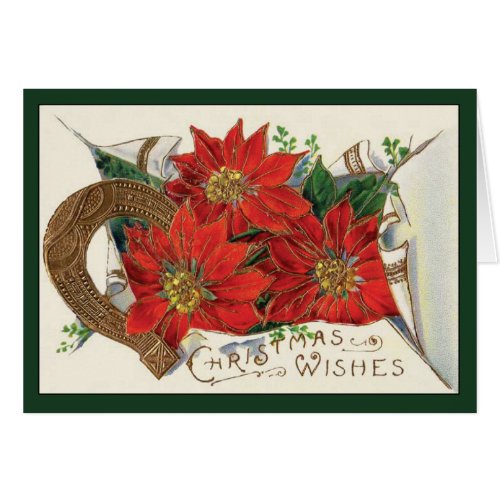 Poinsettias – Vintage Christmas Card by pjwuebker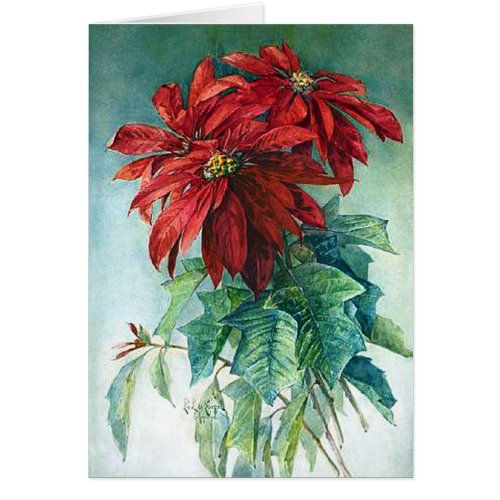 Pointsettias Watercolor Fine Art Greeting Card by weepingcherrylane

Red Pointsettia and Bright Colored Lights Cards by funnaturephotography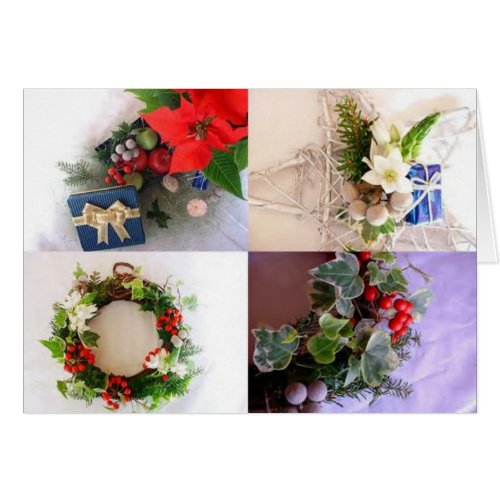 Winter Holiday Card: "Ever Green" by BeLovedCards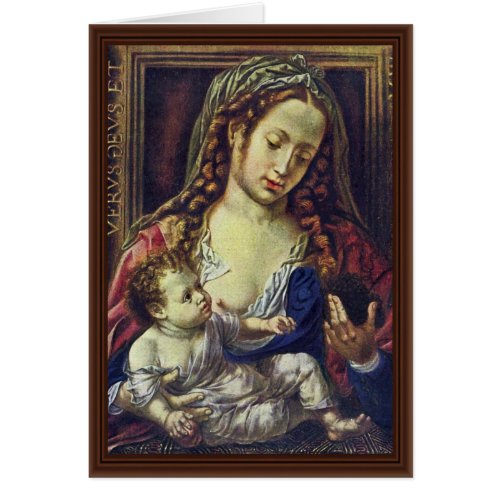 Madonna And Child By Gossaert Jan (Best Quality) Cards by Artcollection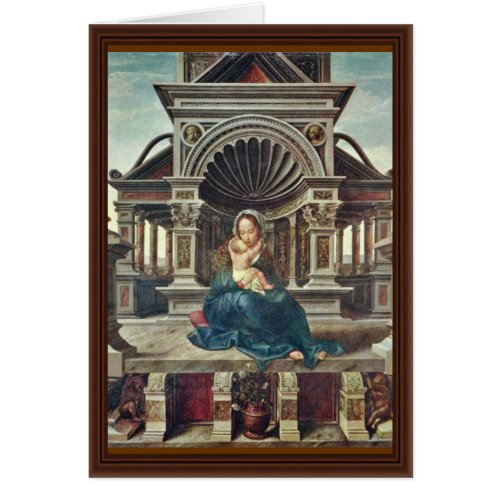 Our Lady Of Lions By Gossaert Jan (Best Quality) Greeting Card by Artcollection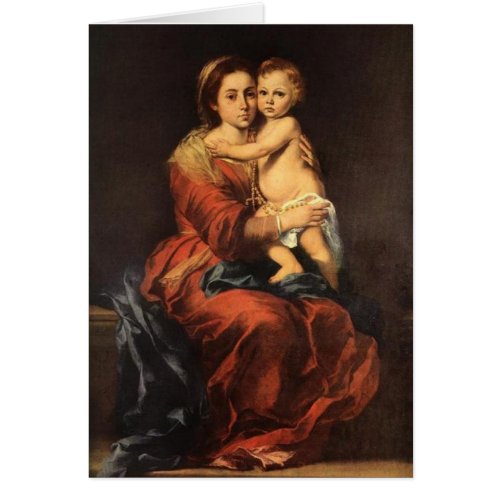 MADONNA AND CHILD CARDS by spillpeace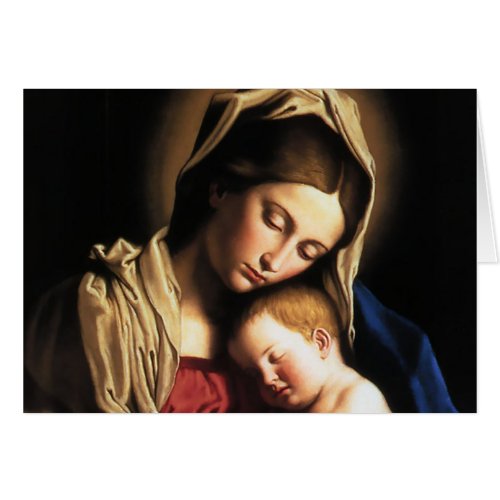 MADONNA AND CHILD CARDS by spillpeace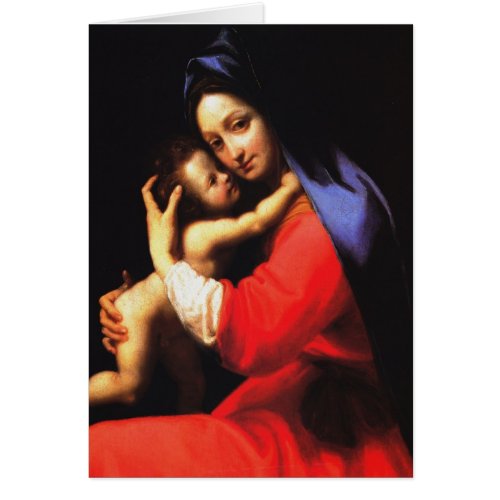 BEAUTY IS OUR LOVE FOR GOD GREETING CARD by spillpeace