The Gingerbread houses are here … just one of the many 2013 USPS Christmas Stamp designs.  These are "FOREVER" stamps so even when the postage rate goes up next year, they will still hold their first class value.  We love the piping and colorful decorations on these tudor style gingerbread houses.  With bright, bold colors of red, green, yellow and orange, these are sure to make your envelopes pop.
If you love gingerbread as much as we do, you'll love these other beautiful gingerbread stamps, plates, mugs and more!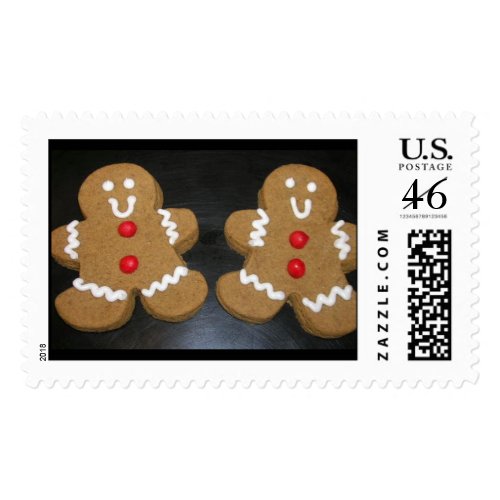 Gingerbread cookie stamp by aslentz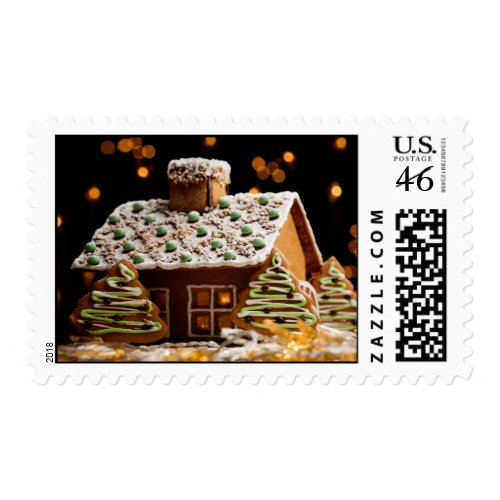 Gingerbread house postage by KatiMolin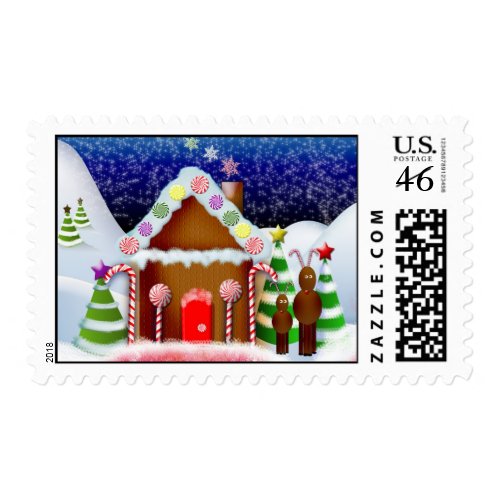 Gingerbread house with reindeer postage stamp
by
perfectpostage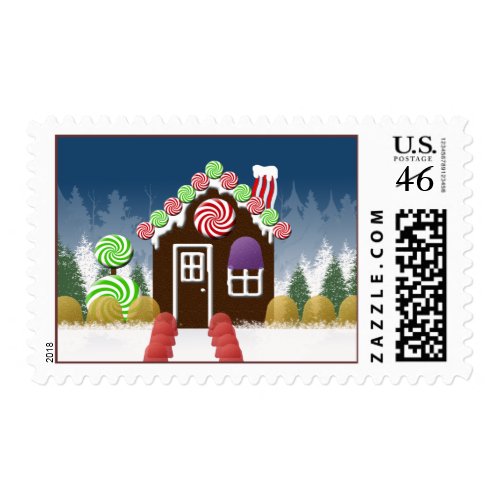 Gingerbread House Christmas Postage by TDSwhite
How cute are these plates to serve your gingerbread cookies?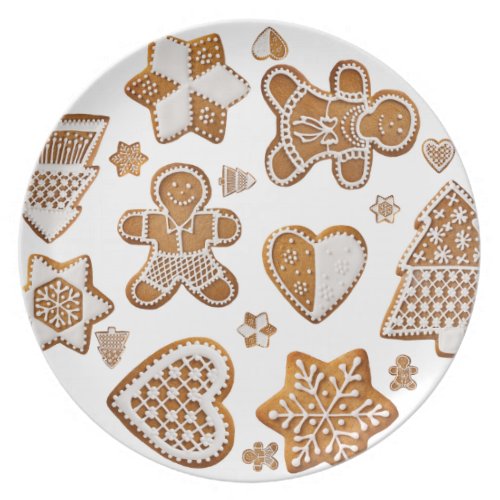 Christmas Gingerbreads Party Plate by Betoart
I Love Christmas Cookies – Colorful Gingerbread Plate
by
Virginia5050
Gingerbread Cookie Christmas Plate
by
greetingsbyraneydays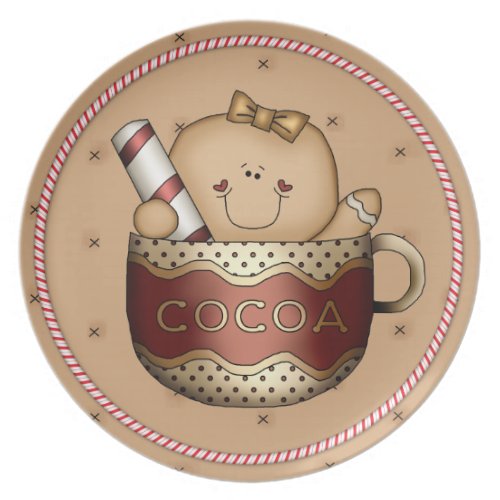 Gingerbread Cookie Cutie Candy Cane Christmas Plate by BedazzledByZazzle
Love these SUPER CUTE gingerbread stickers – you can personalize with your own text.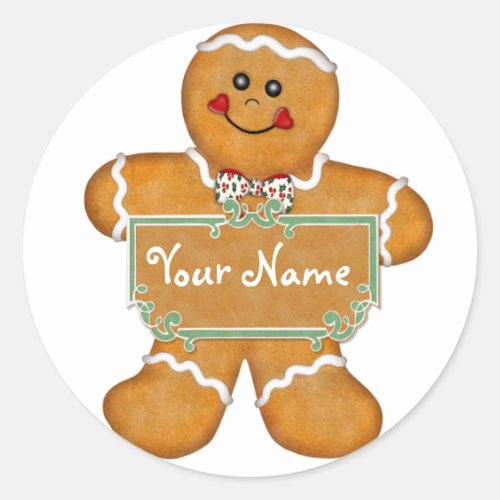 Gingerbread Fun Round Sticker by Spice
When baking your gingerbread cookies, you'll love wonderful in this sugar and spice apron. Really, you'll look perfect!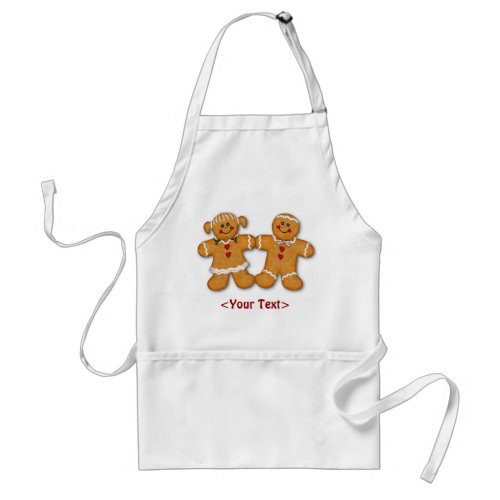 Sugar and Spice Aprons by Spice
If you have family or friends who have a new home this year, this gingerbread "new house" ornament is sure to be treasured for years to come.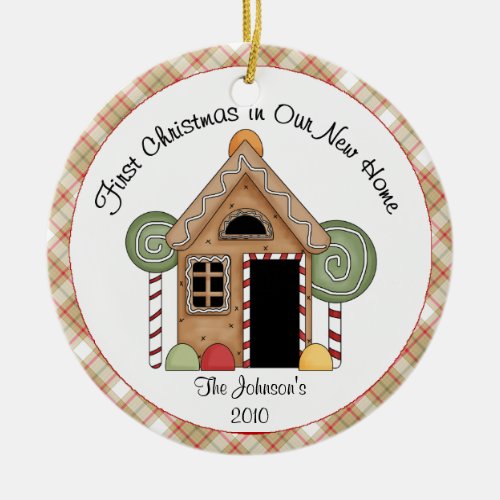 First Christmas Gingerbread House Ornament by mouseartegifts
Another ornament with the Gingerbread theme "bite me!".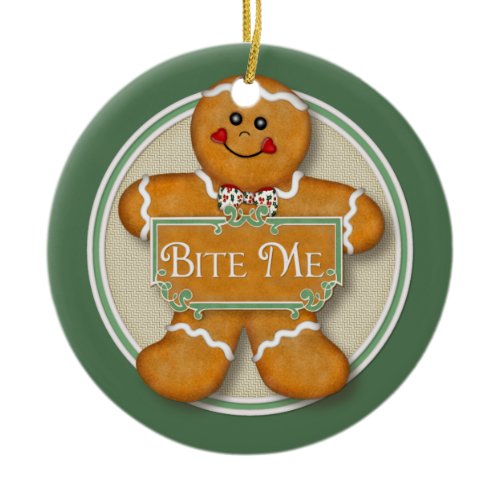 2 Sided – Bite Me Gingerbread Man Ornament by Spice
Love, love, love this sweet charming gingerbread postcard … what a great way to jot off a note to family and friends.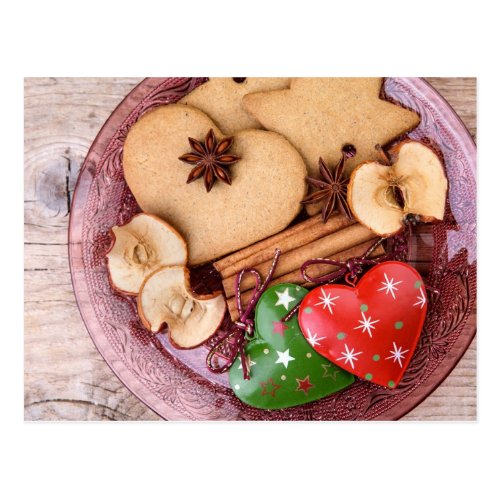 Gingerbread Postcard by NailiaSchwarz
Here's a place you can store all of your holiday baking recipes – cute Gingerbread binder that you can customize.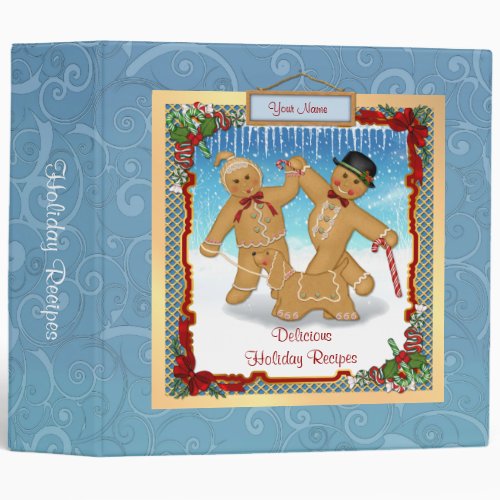 Delicious Holiday Recipes – Customize 3 Ring Binders by Spice
Reader Interactions