Gamers share a special bond … and that's why we created this special inspiration board – just for Player 1 and Player 2. Two players are perfect because as we know "it's dangerous to go alone". From Minecraft to the Legend of Zelda, enjoy these adorably nerdy ideas for your game themed wedding!
We start with a nerd proposal: Will you be my Player 2? Insert rings, press start – and you're engaged!
Once Player 2 has accepted, it's time to send out the save the date. Here's a super cute 8-bit save the date invitations. The text is perfect: Bride's Name and Groom's name are "leveling up". While these players are brunette, they can be customized for any skin / hair color. Just contact the designer and she can customize for you.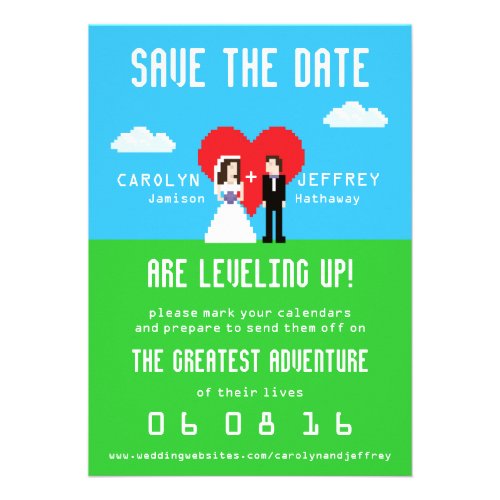 Adorably Nerdy 8-Bit Save the Date Invite by foreverwedding
And don't forget the equally nerdy custom postage stamps: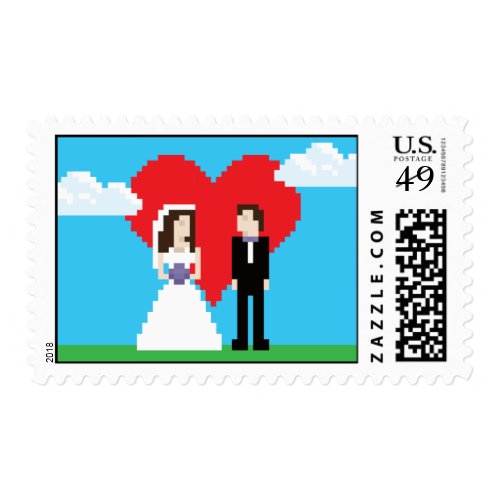 Adorably Nerdy 8-Bit Bride and Groom Postage by foreverwedding
This is cute … "wedding loading" for your save the date postcards.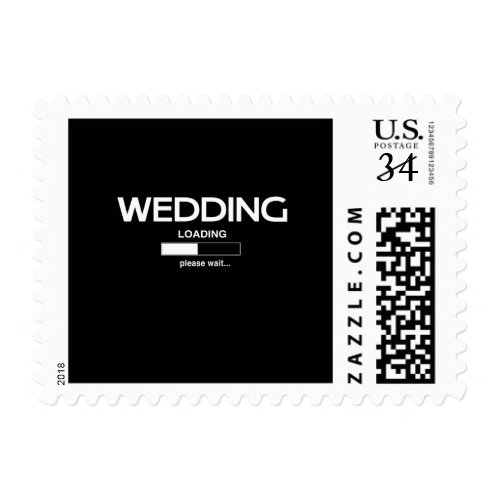 Wedding Loading Postage Stamp by weddingson
Who doesn't want LOVE in an 8-bit font? Perfect for save the dates or invites!

Love for gamers stamps by aslentz
When it's time to send out the wedding invitations, you can select designs that are easy to customize and mail.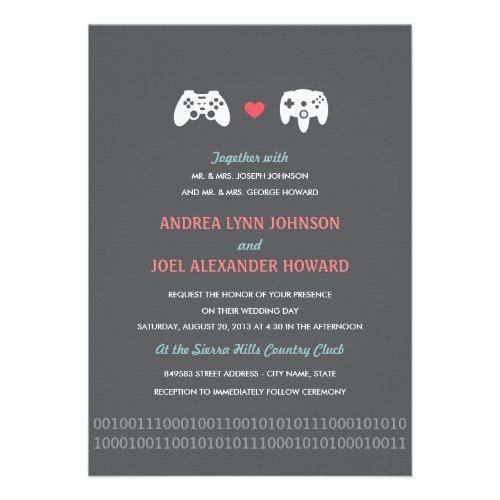 Gamer Controller Love Wedding Invites – Red & Gray by origamiprints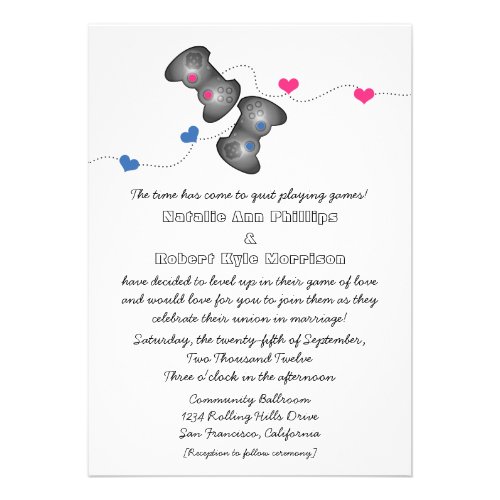 Geeky Gamers Wedding Invitation by Dynamic_Weddings
And of course, RSVP cards.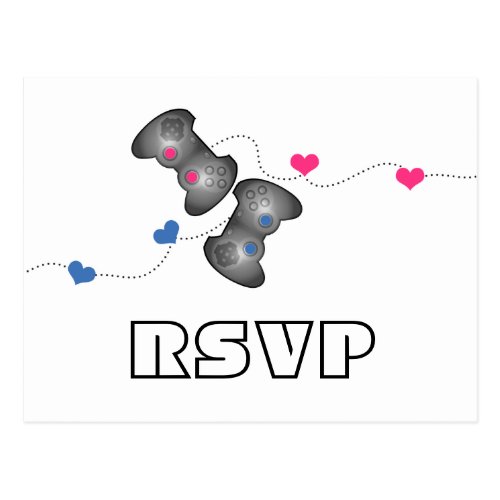 Geeky Gamers RSVP Postcard by Dynamic_Weddings
Love these gamer table cards: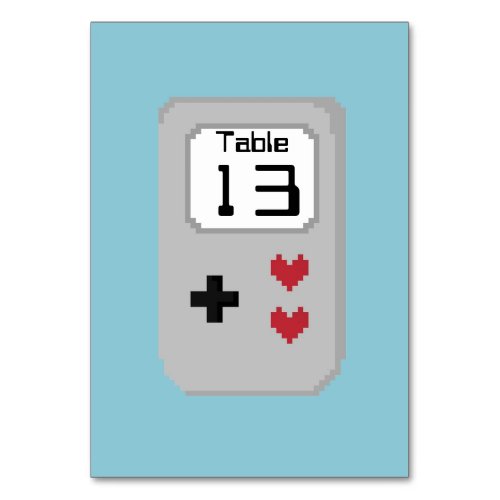 Geek Handheld Pixel Table Card by WenArts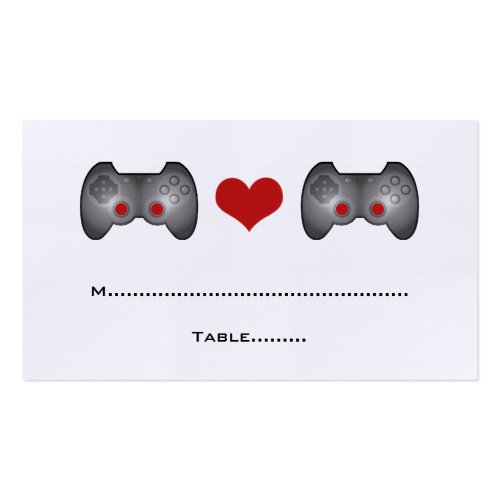 Red Cute Gamer Place Card Business Card by Dynamic_Weddings
Need a cushionable pillow for the reception (or maybe just for some fun decor?) Love this easy to customize gamer pillow. Add bride and groom's name and voila!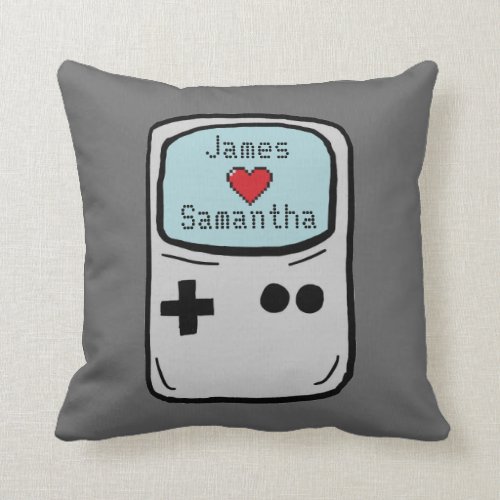 Gamer love heart wedding gift pillow by ArtisticAttitude
Here's a nice t shirt for the geeky bride to be: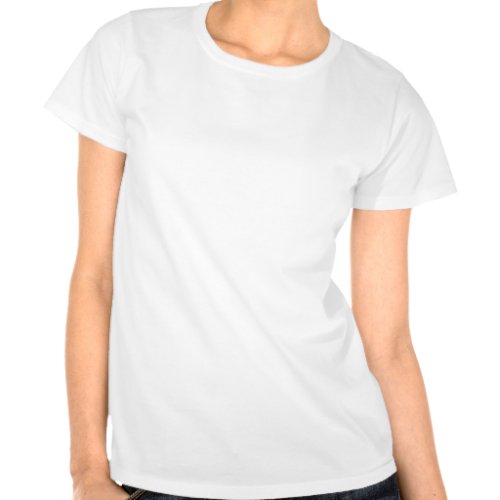 Geek Wedding Tshirts by pixelholic
And what gamer bride doesn't want an 8 bit heart necklace?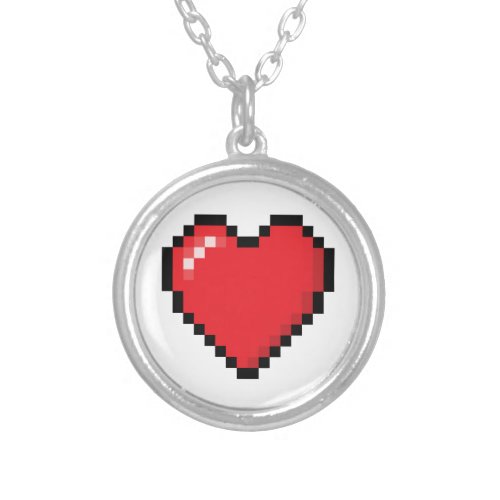 Pixelated red video game heart necklaces by STEYMO
As for the cake, we love this game enthusiast wedding cake idea! Here's a wonderful cake with the Triforce relic from The Legend of Zelda series. Look closely; it's in the frosting.
Or how about this wonderfully detailed Mario Cake?  Love!!
Once the wedding is finished (and sometimes before), the players can consider themselves "pwned".

pwned shirt by misdirectedmale
Is the game really over? Or just beginning? Only the Players know for sure.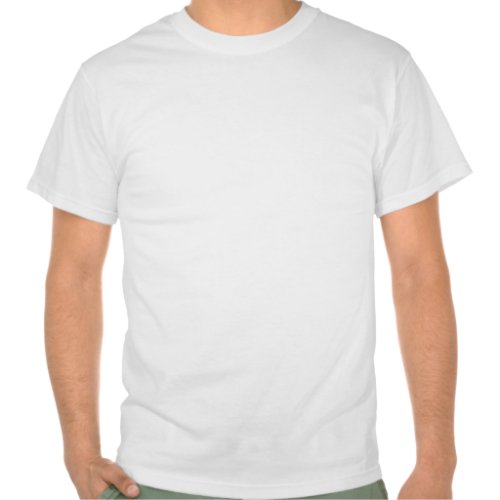 game over tshirts by vjpsychomonkey
Have your own geek inspired design idea?  If you would like a special "gamer / geek" design, just let us know.  We'll be glad to help!