The annual Oscar stamp quiz starts now.  See if you can possibly match the movie with the stamp I've selected to depict the movie.  The Oscar parties will be here before you know it – we put our "stamp" of approval on the nominees:
Arrival
Fences
Hacksaw Ridge
Hell or High Water
Hidden Figures
LaLa Land
Lion
Manchester by the Sea
Moonlight
And here are the stamps!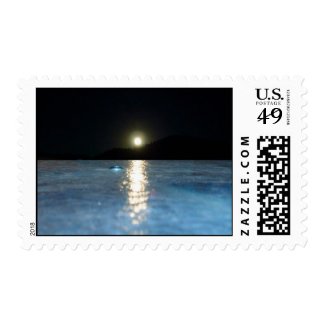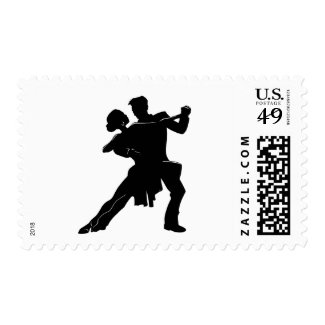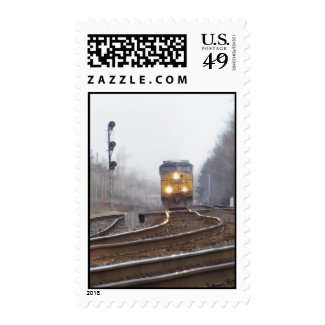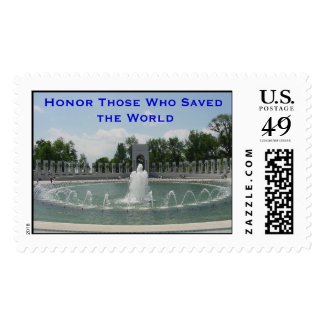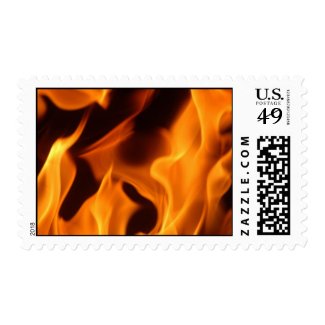 As always, if you need custom postage for your Oscar party (or other special event!) just let us know at www.perfectpostage.com. We'll be glad to help!