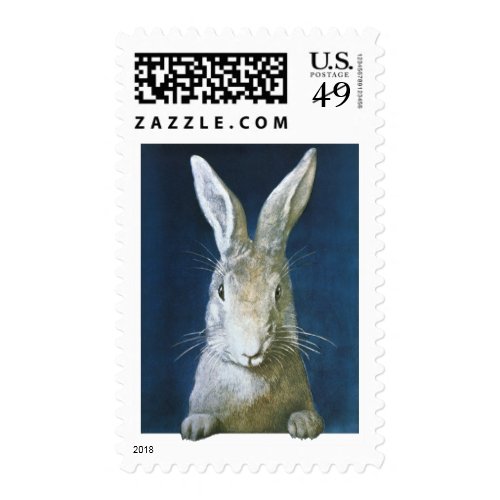 With Easter Sunday comes beautiful spring flowers. With their pops of color and lovely fragrance, we couldn't help checking with the Easter Bunny to find some of the most beautiful spring flowers on postage stamps. We found lilacs and lilies, cherry blossoms and peonies, tulips and wildflowers. The colors include soft white, bright red, pastel pink, lovely yellows and more. Whether it's a single stem flower or a lovely garden, these spring stamps will certainly add a special look to your spring parties or weddings. Here are the top ten spring flower stamps – Enjoy!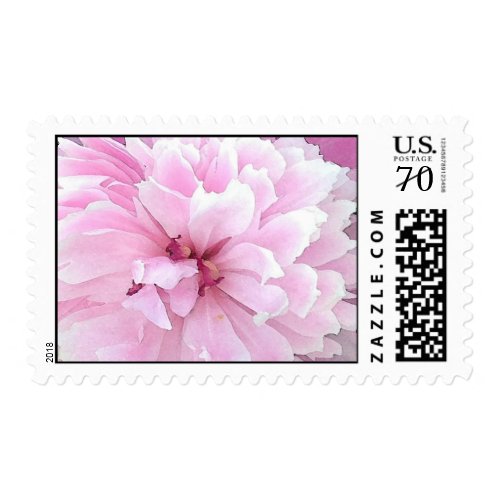 Old fashioned peonies in watercolor postage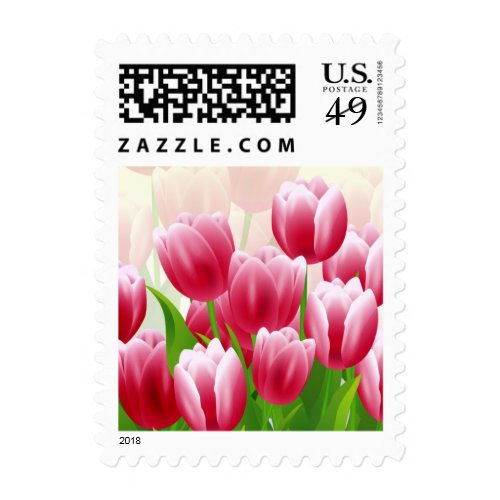 Spring Tulips. Easter Postage Stamps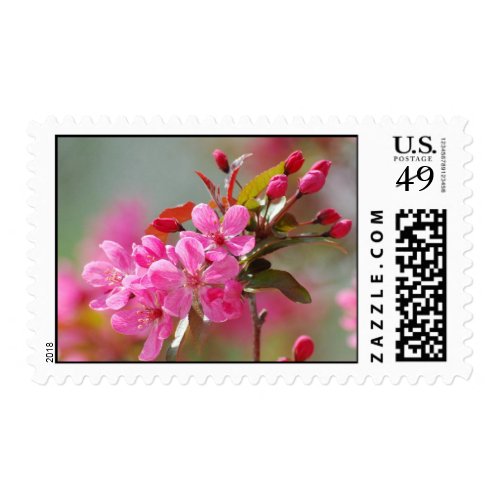 Dark Pink Cherry Blossoms Postage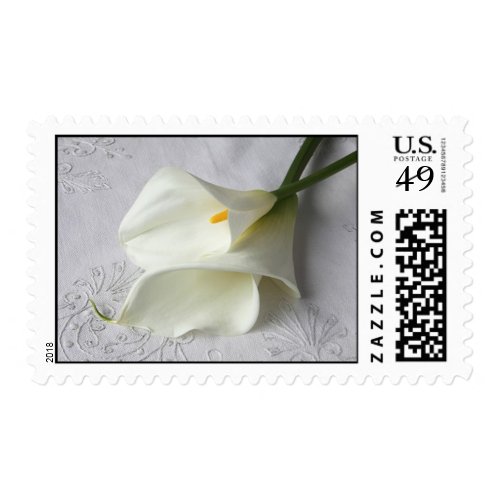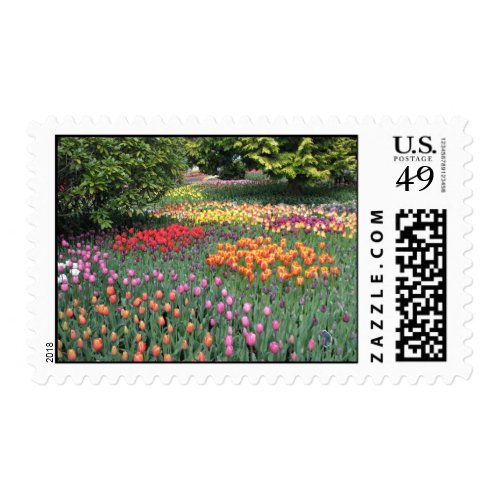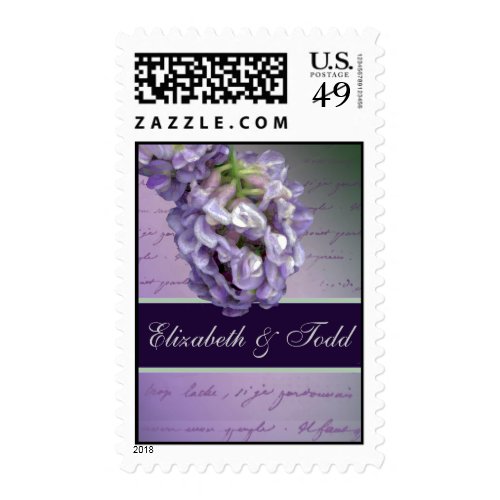 A little lilac – Custom Design Postage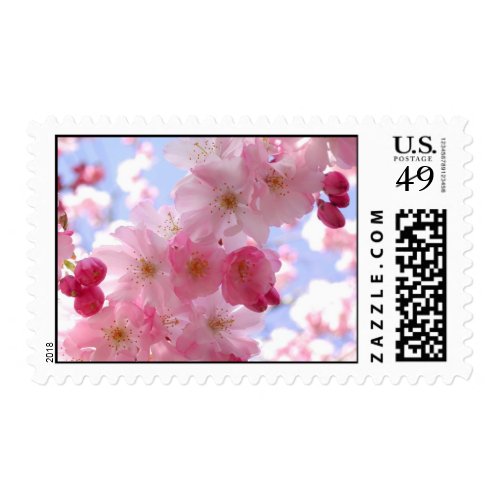 Flowers in Spring Garden Postage
Extra Easter Bonus! We found an old fashioned lovely Easter bonnet with white gloves and soft spring flowers – Happy Easter!