Sweet anemone flowers – so soft and romantic! The lovely anemone garland is perfect for an outdoor wedding. The strands add instant charm and a bit of nostalgia to your wedding reception or special occasion. Of course, at Perfect Postage, we also found a few lovely anemone flower postage stamps, invitations and even a flask for your bridesmaids gifts. Enjoy!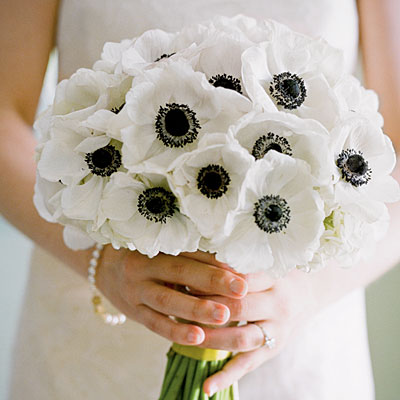 Watercolor Pink Anemone Flower Postage Stamps by MichelleMospens

White Anemone Floral Wreath Save the Date Stamp by misstallulah

White Anemone Flower Love Postage Stamp by bydandeliondesign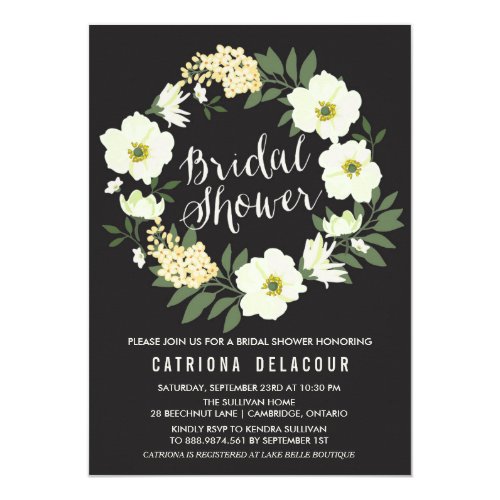 Anemone Floral Wreath Bridal Shower Invitation 5″ X 7″ Invitation Card by misstallulah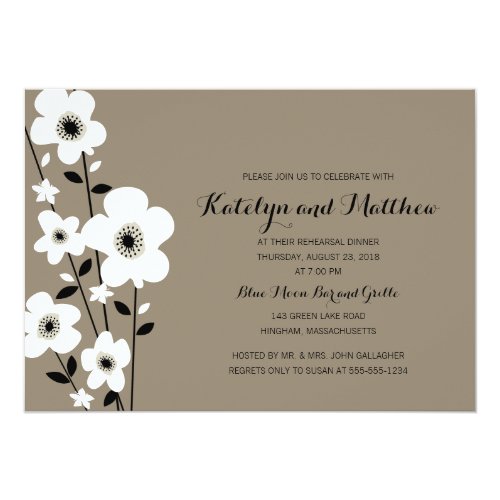 Modern Anemone | Rehearsal Dinner 5×7 Paper Invitation Card by labellarue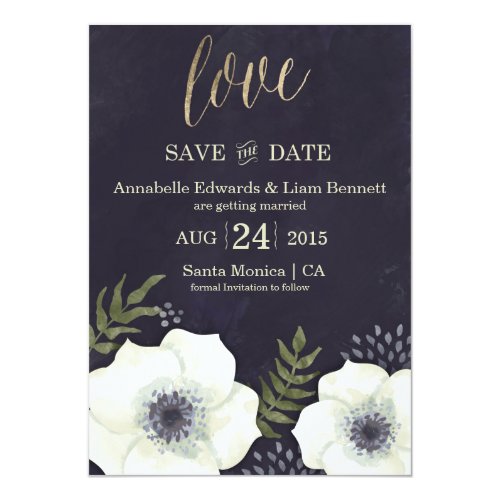 Summer Night Flowers Wedding Save the Date Card 5″ X 7″ Invitation Card by splendidsummer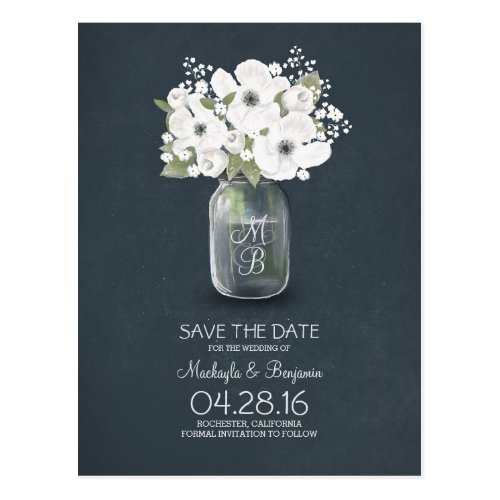 rustic mason jar white flowers save the date postcard by jinaiji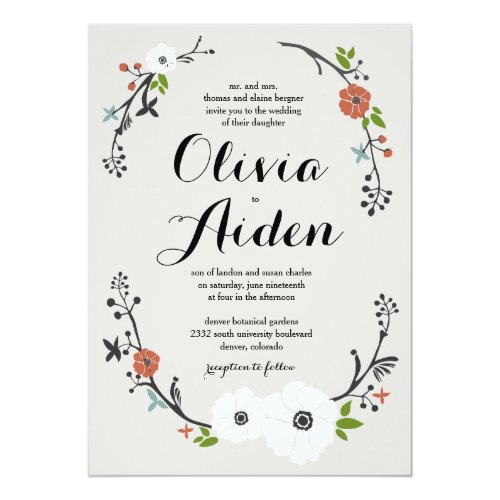 White Floral Branch Wreath | Wedding invitation 5″ X 7″ Invitation Card by PinkHippoPrints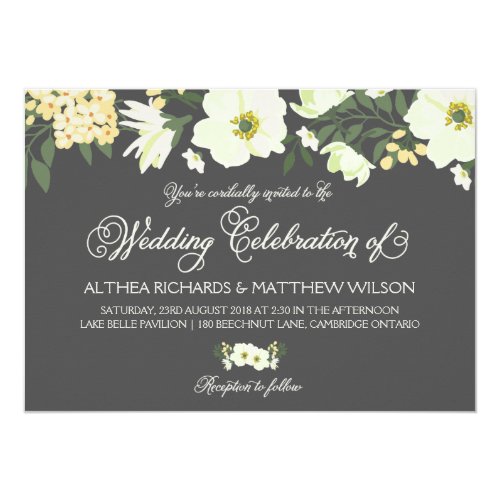 Summer Flowers Wedding Invitation | Yellow & Gray by misstallulah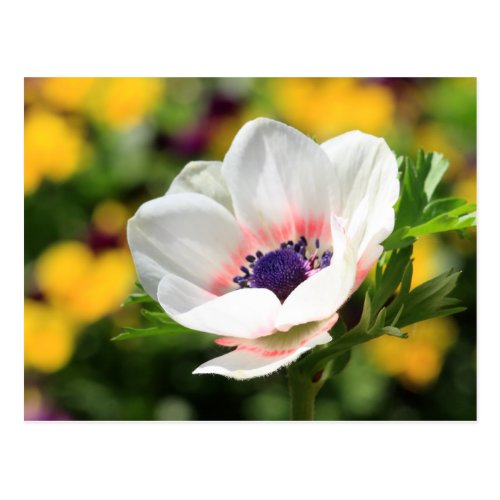 White Anemone Postcard by Flowerpixels

Anemones Wedding Favor Boxes by WeddingBouquet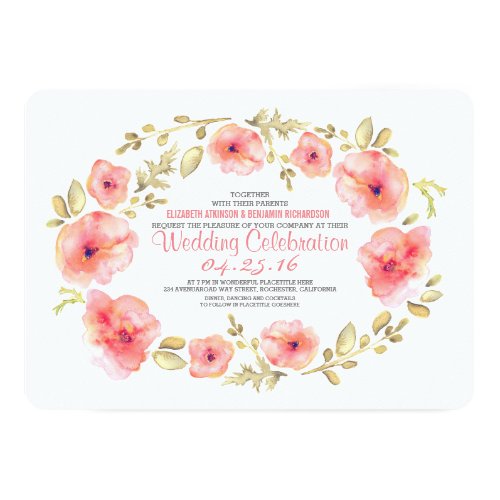 Watercolor Painted Flowers Wreath Wedding Invites 5″ X 7″ Invitation Card by jinaiji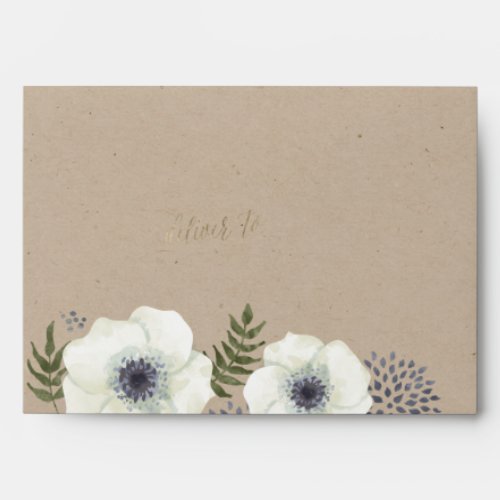 Summer Night Flowers Wedding Envelope by splendidsummer
How cute are these for bridesmaid gifts? We have anemone flowers on sunglasses, watches, scarves and of course, a flask! Perfect and unique gifts – you can customize with bridesmaids name on many of these gifts. Need help with customization? Just contact us and we'll be glad to create designs just for you!

Anemone Flower Wreath Watercolor Peach White Hip Flask by JunkyDotCom

Anemones Scarf by WeddingBouquet

Realism,Symbolism flower: Anemones – Odilon Redon Aviator Sunglasses by FineArtMuseum

Anemone and Dragonfly Watercolors Bags by Yugomira

Anemone Flower Watch by WeddingBouquet
DIY paper anemone flowers from liagriffith.com – wonderful tutorial on how to create your own paper flowers – LOVELY!


Follow Annie @ Perfect Postage's board romancing the wedding on Pinterest.