Celtic knots are beautiful and steeped in rich tradition and history. These knots are primarily known for their intricate ornamentation and endless knots. They have been used in Christian monuments and manuscripts dating as far back as the 8th-century.  Many beautiful Celtic knot patterns can be seen in the Book of Kells.
There are a variety of Celtic knots including knotwork Interlace, Celtic spirals, basic knot patterns and step patterns.  The Trinity Knot (also known as the Triquetra), is probably the best known Celtic knot. The points on this three-fold knot are said to represent the Holy Trinity of the Father, Son & Holy Spirit.
Adding these celtic knots to US Postage stamps is sure to give your envelope a touch of class. These stamps are all sold in sheets of 20 stamps (self adhesive) and can be small, medium or large.
They also come in a variety of postage values – from 34 cent postcard to heavier mailings needing 70 cent postage stamps. Perfect postage for your Irish Wedding or other special occasion!
Family Crest Stamp
The stamp below is a custom design I created for Jahmel and Randy's wedding.  Their theme was burgundy and gold and wanted to incorporate their family crest (including the Celtic knot).  I can customize your family crest design on a postage stamp.  Just send me the details including your family name, colors and bride and groom's name.  You can send via the contact me page at www.perfectpostage.com or email me at annie@perfectpostage.com.  I look forward to working with you!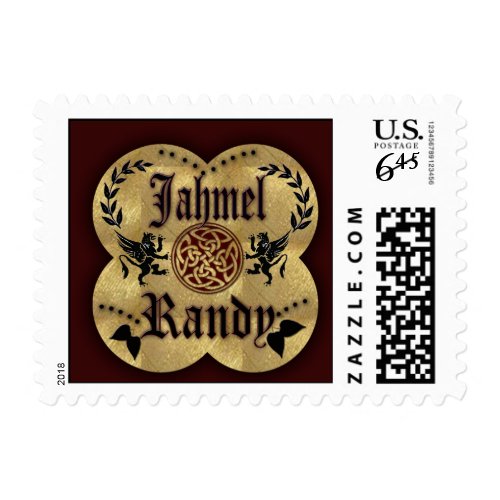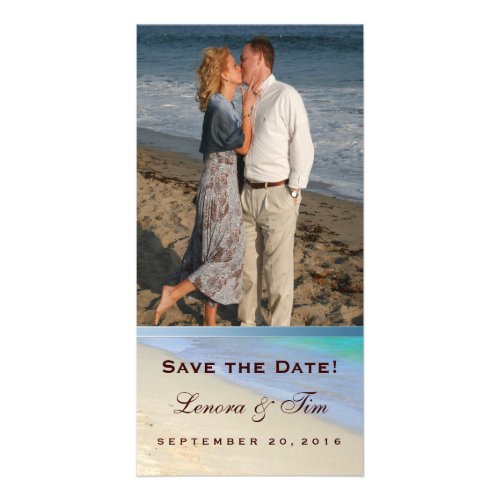 Destination beach wedding save the date by perfectwedding
If you're planning a beach wedding (or maybe you're a destination wedding planner), you won't believe what you can customize these days. Of course there's the invitations, save the date magnets, rsvp card, postage, bridal shower, stickers and more. But did you know you can personalize your groomsmen flask? Or create a clock with your wedding theme? The possibilities are endless … and we at perfectpostage would love to help! If you would like a design created just for you (or your clients), just let us know! We'll be glad to help.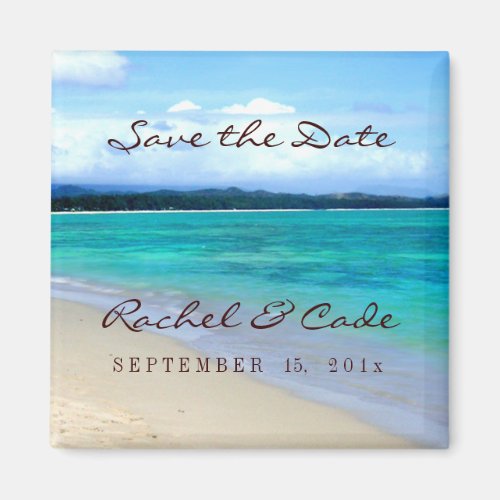 Beach Theme Save the Date magnets by perfectwedding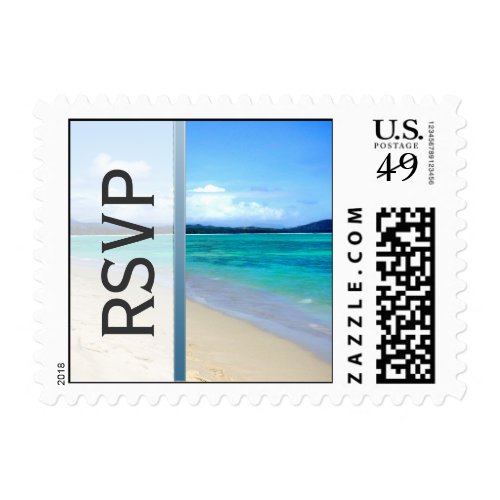 RSVP Beach Destination Wedding Postage by perfectwedding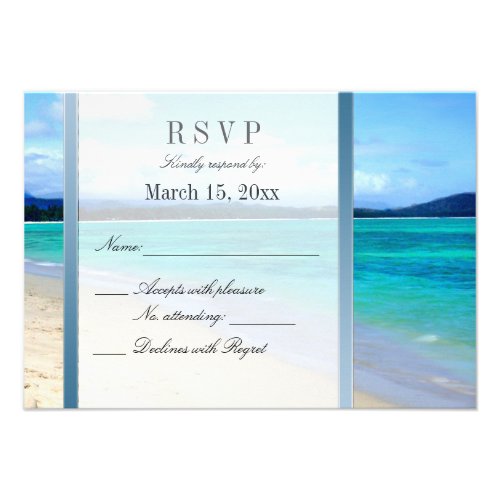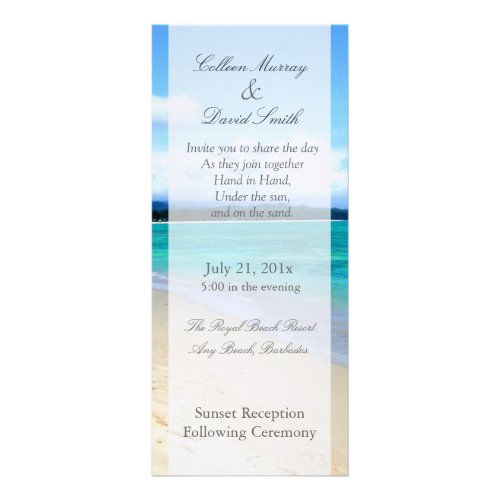 Beach Wedding Invitation Template by perfectwedding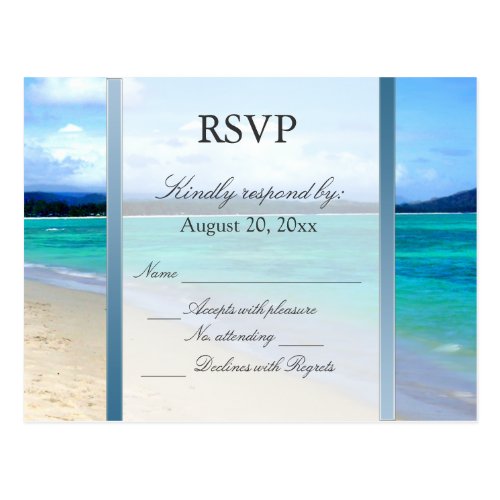 RSVP Destination Wedding Postcard by perfectwedding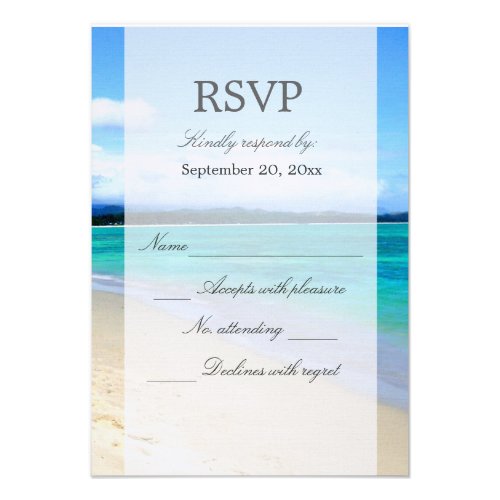 RSVP Beach Wedding by perfectwedding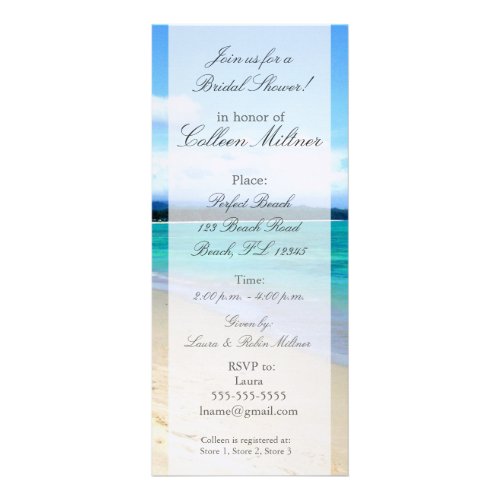 Beach Bridal Shower Invitation Template by perfectwedding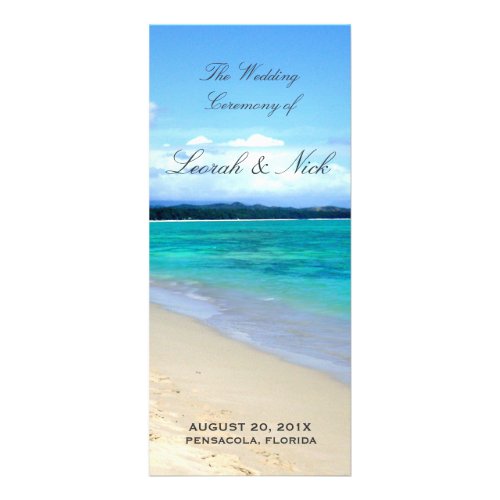 Beach Wedding Program Template by perfectwedding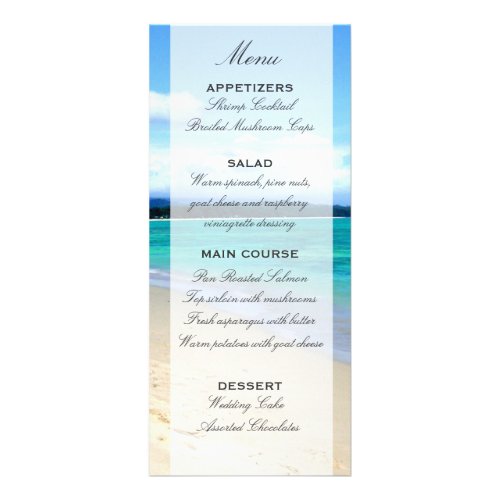 Beach Wedding Menu Template by perfectwedding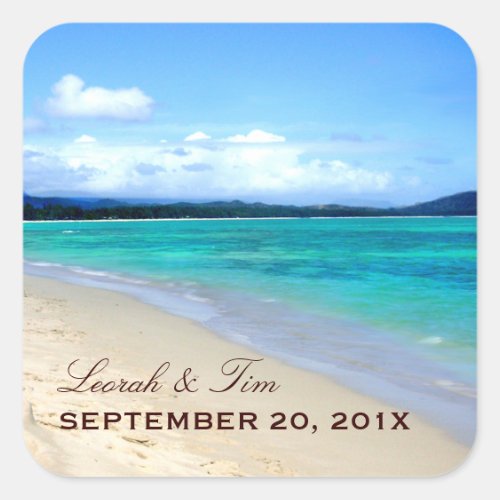 Beach theme wedding stickers by perfectwedding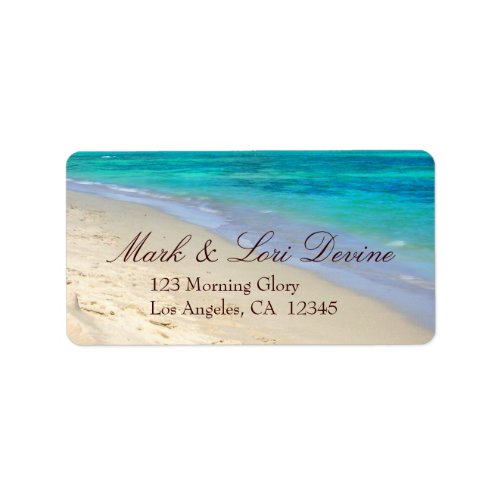 Beach Designer labels by perfectwedding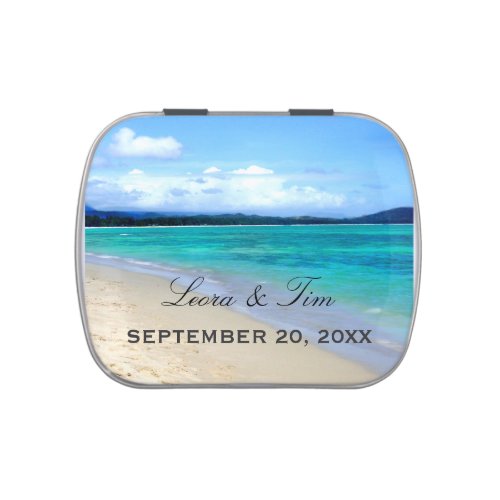 Destination Wedding Party / Reception Favors by perfectwedding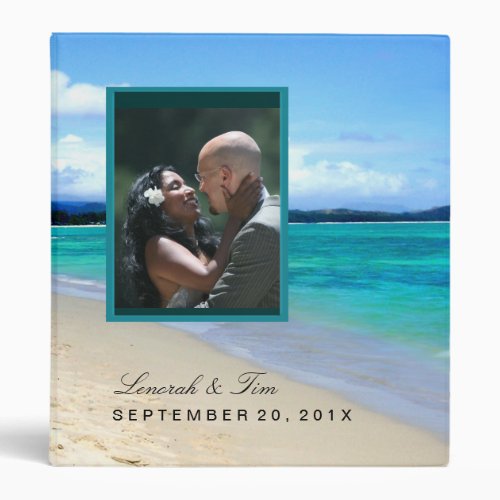 Beach wedding binder by perfectwedding